Prom is Here! Are You Ready?
Prom is a big deal. It's like a passage rite. And of course, you'd want to appear your best. An interesting fact is that your ability to successfully plan your prom night says a lot about your organizational skills. For your prom night to be successful, you have to take care of your pre-prom, prom and post-prom events. How do you accomplish that?  Let's review the events separately.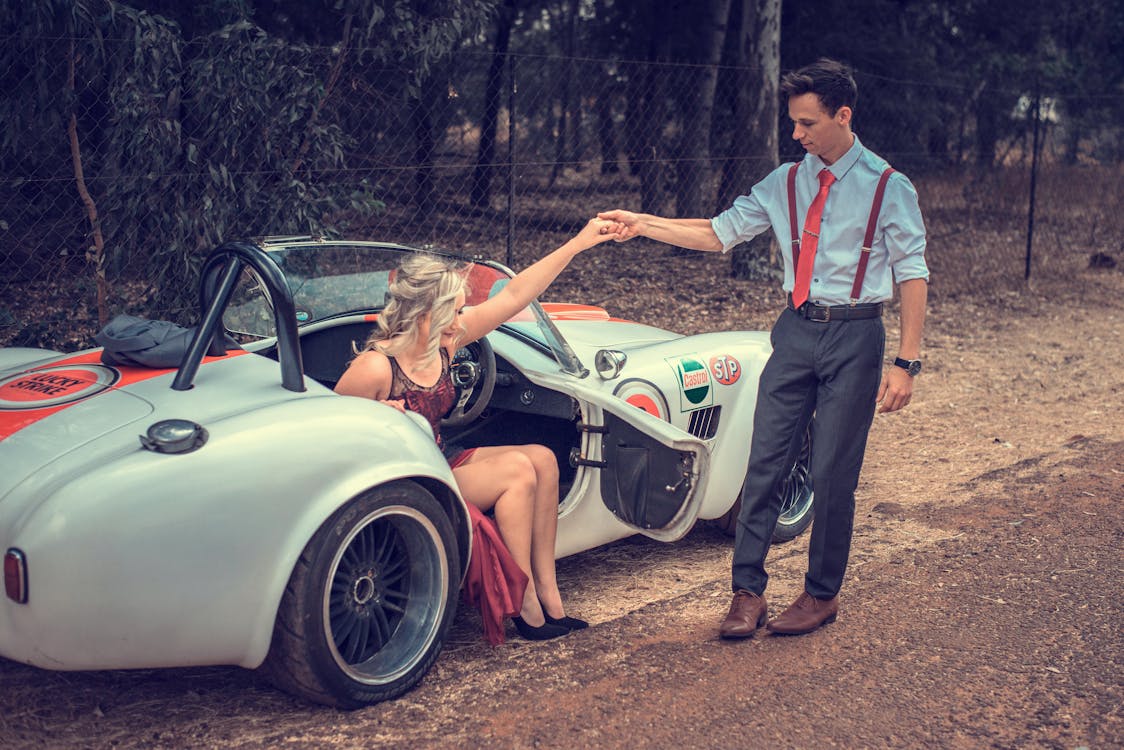 Pre-Prom Events
This involves all plans you have to make before the prom day to ensure it goes well. All events leading up to the prom night are very important and should be treated as such. Here is a list of items that should be on your check list .
Outfit: This is very essential. I cannot stress it's importance enough. You can rent a tux if you're going for a classic look. A classic look is acceptable as prom is a formal occasion. So go to a tux rental, get a tux that is the best fit for you.
Prom Tickets: It will be so messed if you prepare for prom and on that day you realize you don't have a ticket, even worse you don't have one for your date. So get the ticket and if you're going with a date get one for her too.
Transportation Arrangements: You'll have to decide how you want to get there. You could hire a limo service, go with your personal car or be dropped off at the venue. Either way, you must plan accordingly for it.
The Corsage: The wearing of the corsage is an important prom ritual. Of you're going with a female date, she expects to get a corsage from you. You could ask her before hand what sort of flower she likes and then get it. A good way to preserve the corsage is by refrigeration.
Dinner reservations: Reservations for dinner should be made at least a three weeks in advance. If you're going in a group, it shouldn't exceed ten persons except you're sure you can get seats for everybody. Find a nice and not do expensive restaurant that serves traditional meals and vegetarian meals also for everyone's benefit.
Prom
Prom day is here! You've made dinner reservations, transportation arrangements and you've got your outfit and corsage ready. You're prepared but you're still anxious. Don't worry, I've got you. I'll help you prepare with these items.
Suit up: Get yourself in good shape. Cut your hair, trim your beards,smell good, work out a little and don't forget to floss. If you're going in your vehicle then make sure it's been washed. Get ready an hour before you're about to pick your date. But before leaving the house stop at the mirror. You look good don't you? Now go and take on the world!
Pick Up Your Date: Get to your date on time, don't be late. Compliment her, give her the corsage and take pictures. Tell her parents when you'll bring her home and then leave with her.
Observe Proper Etiquette: Open all doors for your date, observe table manners and be a gentleman. This rule applies even if you're going in a group.
Post-prom
If you have plans for an after party, then attend it. If you're going with your date,  make sure she's safe. Get her home in time. Walk her to her door and if you should kiss her goodnight.
But do you really want to stand out? Do you want her to remember you forever as the one who blew her mind to heaven and back?
Consider giving her the good night of her life with a beautiful mariachi serenade. Call us to set this up for you, we will keep your secret and help you surprise her (wink).
That's how you rock your high school prom.