So, you've decided to bring the magic of Mariachi to your event in Tucson—excellent choice! Mariachi music has the power to transform any gathering into a lively, unforgettable fiesta. But here's the dilemma: with a vast repertoire of songs at your disposal, how do you choose the perfect ones for your event? Fear not! We're here to help you navigate the world of Mariachi song selection with style and ease.
1. Know your event's vibe
Before diving into the song selection process, take a moment to understand the vibe and purpose of your event. Is it a joyful celebration? A romantic evening? A cultural festival? Knowing this will set the tone for your song choices.
2. Consider the occasion
Different events call for different tunes. For a wedding, consider romantic ballads like "Cielito Lindo" or "Besame Mucho." For a lively birthday party, upbeat songs like "La Cucaracha" or "La Bikina" could be perfect.
3. Consult with the experts
Don't hesitate to consult with the Mariachi band you plan to hire. They are the experts, after all! They can recommend songs that suit your event and even offer to perform your favorites.
4. Mix up the tempo
Variety is key to keeping your guests entertained. Create a playlist that mixes slow, romantic songs with upbeat, dance-worthy tunes. A well-rounded selection ensures there's something for everyone.
5. Add personal touches
If you have specific songs that hold sentimental value or resonate with your event's theme, don't be shy about including them. Personal touches make the experience even more special.
6. Keep the audience in mind
Consider the age group and musical preferences of your audience. If you have a diverse crowd, choose songs that cater to different tastes.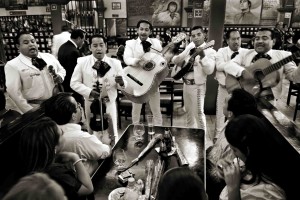 7. Build excitement gradually
Start with mellower songs to set the mood, and gradually build up the energy with more lively tunes. This gradual progression keeps your guests engaged and eager to dance.
8. Embrace spontaneity
Leave room for improvisation. Mariachi bands are known for their ability to adapt to the energy of the crowd. Allow them to surprise you with their musical spontaneity.
Navigating the Mariachi Song Selection Maze in Tucson
Choosing the right Mariachi band songs for your event in Tucson can be a delightful journey, filled with musical possibilities and cultural richness. To make the process smoother, here are some key factors to consider:
1. Event type and theme
The type of event you're hosting and its theme will heavily influence your song choices. A wedding might call for romantic ballads, while a Cinco de Mayo celebration could demand lively, traditional Mexican tunes. Ensure your songs align with the event's purpose and ambiance.
2. Venue and acoustics
Consider the venue's acoustics and size. Some songs may resonate better in open-air settings, while others shine in more intimate spaces. Discuss the venue details with your Mariachi band to choose songs that sound their best in that specific environment.
3. Audience preferences
Know your audience's musical preferences. If you're hosting a diverse crowd, opt for a mix of classic Mariachi songs, regional favorites, and popular hits. Variety ensures that everyone can connect with the music on some level.
4. Emotional impact
Think about the emotions you want to evoke during your event. Do you want to create a romantic atmosphere, inspire joy and celebration, or simply provide background ambiance? Different songs can elicit different emotional responses.
5. Cultural significance
Mariachi music is deeply rooted in Mexican culture. Including songs that hold cultural significance can enhance the authenticity of your event and create a stronger connection with the music.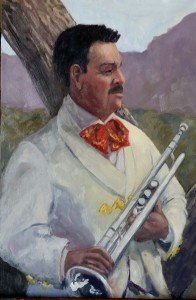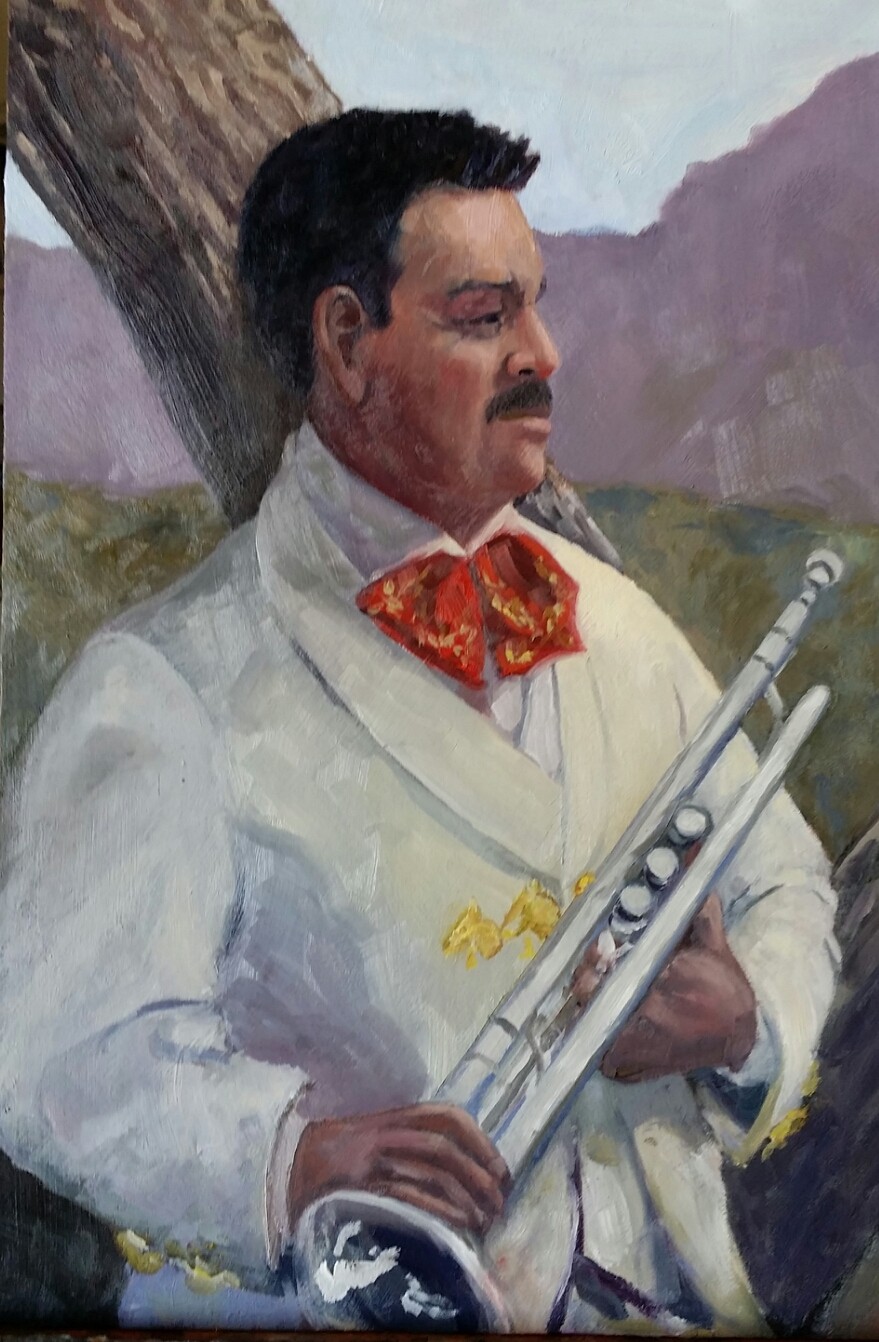 6. Song length and energy
Consider the length and energy of the songs. Longer songs may be suitable for background music, while shorter, more lively tunes can get your guests on their feet and dancing. Balance is key to keeping the energy level just right.
7. Personal preferences
Don't forget your own preferences! If you have favorite Mariachi songs or ones that hold sentimental value, be sure to include them. Your enthusiasm for the music will resonate with your guests.
8. Consult with the mariachi band
Your chosen Mariachi band is a valuable resource. They possess a wealth of experience and knowledge about song selection. Consult with them, share your vision for the event, and let them recommend songs that will enhance the experience.
9. Create a setlist narrative
Think of your song selection as a narrative. Start with an opening song that sets the tone, build up to energetic songs for dancing, weave in emotional ballads, and end with a memorable closing tune that leaves a lasting impression.
10. Keep the crowd engaged
Throughout the event, pay attention to how the crowd is reacting to the music. If a song gets everyone moving, consider including more in a similar style. Flexibility is key to keeping the crowd engaged and entertained.
So, whether it's a wedding, birthday bash, or cultural celebration, don't let the song selection process overwhelm you. Embrace the cultural richness of Mariachi music, and let it elevate your event to new heights!
Why Hiring a Mariachi Band is Your Best Bet
Now, if all this talk of song selection is making your head spin, here's the secret to escaping the dilemma entirely: hire a Mariachi band!
When you choose to bring Mariachi Alegre de Tucson into the picture, you're not just getting musicians; you're getting experienced performers who know how to read the crowd and select the perfect songs for your event. We'll take the guesswork out of the equation, ensuring that your event is filled with the most fitting, lively, and heartwarming Mariachi melodies.
So, why stress over song choices when you can trust the professionals? Contact us today and let us create the ultimate Mariachi playlist for your Tucson event. We have the talent, experience, and passion for Mariachi that will turn your gathering into an unforgettable celebration.
Don't miss the chance to make your event a musical masterpiece. Embrace the Mariachi magic and let the music speak volumes at your next gathering. We've been into this for several years and have gained just more than enough experience to give your guests an unforgettable experience. Your guests will thank you for it!