​Happy new year! 2021 is another year and another opportunity to spice up your celebrations to the maximum!
On the other hand, our holiday offer is officially over, but that also means our services are trumped up for more excellence! We played in several parties this holiday and our experience is 40++ years!
We really want to appreciate you our awesome customers and blog followers for being with us till 2021! We look forward to more beautiful musical years with you.
We'd like to take this time to remind all of our lovely customers and blog followers of some holidays coming up that you may want to plan for!
We'd also like to bring up some of the times when our services may be useful this year!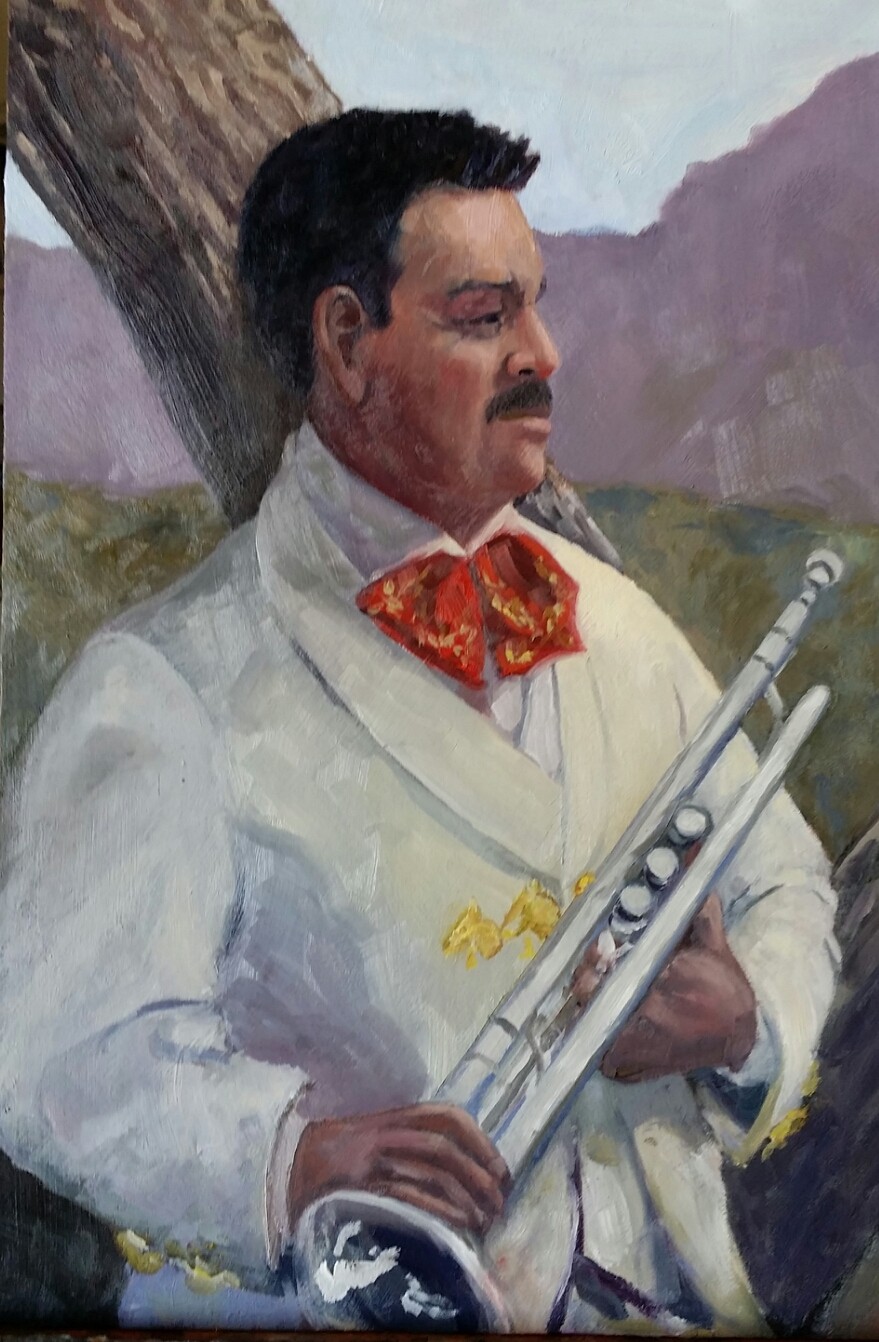 Day of the Holy Kings
This day celebrates when the three kings (or wise men) brought their gifts to the newborn Jesus. Mexico cities tend to get very busy with food vendors and other small celebrations and family and friends may give each other gifts. If you want a small celebration to bring together, some loved ones you didn't see for Christmas or New Year's, this may be a great opportunity to do so!

Constitution Day
February 5th marks Dia de la Constitucion! It celebrates Mexico's constitution being promulgated and celebrations include festivals, concerts, and other celebratory gatherings. Start planning now!
We'll talk about other holidays that occur later in February (Ash Wednesday, Valentine's Day, etc) at a later date!
Here are some events you may be planning this year that you will need (or want) some entertainment for!

Birthdays
Mariachi is perfect for birthday parties for people of all ages! Young and old will love this upbeat music and it will keep everyone moving and grooving between gifts and cake!

Quinceaneras
If you want to keep some levels of tradition in your special party for your special little girl, bringing in a Mariachi is a great way to entertain everyone. This traditional style will remind you and your loved ones where this beautiful celebration comes from!

Weddings
Much like with the quinceanera, a wedding is a beautiful day for a celebration. Bring in a touch of Mexican culture with performances by Mariachi Alegre de Tucson! Indoor or outdoor, our performers do well for all venues!

Funerals
Despite the notoriety for happy, celebratory music, our performances are great for funerals. It helps remind us that Mexican tradition dictates we much celebrate the living and celebrate the life the deceased had. Mourning is important, but so is remembering how beautiful life is!

Church Mass
From Baptisms to weddings, funerals to Sunday mass, Mariachi can help gather the attention of churchgoers! Spice things up for the day and bring in a Mariachi or bring us in for special events. We have songs for any and all occasions, celebrations, and worship sessions.

Reunions
Be it a class reunion for 10, 20, or 50 years, or an annual family reunion, hiring a Mariachi is a sure-fire way to get the party started with excitement, culture, and amazement. Let us into your life to help you remember just where you've come from and where you've been.
And the big event coming soon…
Valentine's Day
There's a sad and touching legend about the 14th of February celebration. But we're not about that today. Today we're going to talk about how you can make your Valentine's day this 2017 stand out among all your past Valentine's day.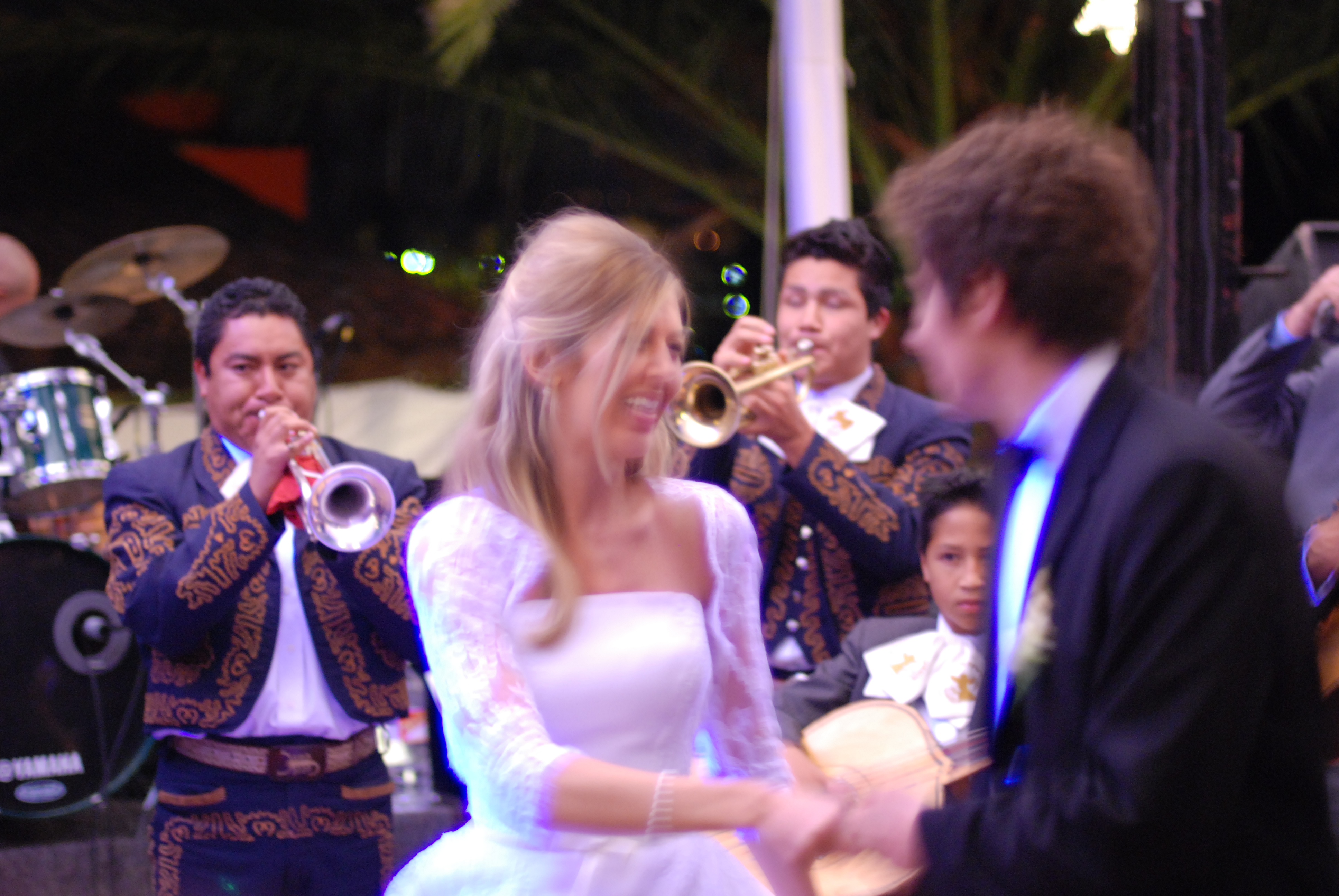 There are some awesome movies coming out this Valentine's Day, but maybe you want to skip the Dinner-And-A-Movie trope and celebrate Valentine's Day a little differently! Bring Mariachi Alegre de Tucson into your gatherings for Valentine's Day to make your special someone feel extra special.
Today we're going to talk about some ways to celebrate this beautiful occasion and show your love in a new and interesting way!
Serenade
Our performers can show up to your dinner-for-two at your home or a restaurant and serenade your special lady to make her feel like the only woman in the room– and the only woman you have eyes for! We have many options of a serenata under our belts for you to choose from, so your lover will receive a once-in-a-lifetime experience! Serenatas can also be a great way to surprise your parents on their dinner date, or you can have us serenade anyone you care about to show you're thinking about them!
Parties
Be it a Single's Awareness Day gathering or a large group date or a family gathering, we'd love to bring our amazing music to your parties to keep everyone dancing and having a good time! You don't even need an excuse to bring in a Mariachi for a party, but the classic red flare on Mariachi costumes is just begging to be in attendance at Valentine's Day party!
So get to decorating! Bright colors and amazing food for Valentine's Day sounds a lot better than sitting in a dark movie theater or moping around being single alone! Get some friends together and celebrate this holiday right — with everyone you care about.
Act Fast
Don't be among the last-minute planners! The sooner you book us, the sooner you're guaranteed the best Mariachi around!
Get to planning now and you won't be sweating or acting suspicious come the days before February 14th! We're just about 2 weeks away, and you don't want to give us a call a week before the big day to find out we're all booked, or you're left with a less-than-perfect time slot!
True Meaning of Valentine's Day
Over the years, Valentine's Day has turned into a holiday where men buy women candy and flowers, but the women do next to nothing in return! It's also focused on romantic love, not the many types of love that are out there!
Take this day to show friends, family, coworkers, and your romantic partner just how much you care. It's not all about hearts and chocolate, it's about appreciating what we do for each other.
So, whether you hire us to serenade your sweetheart or entertain the masses, we'd love to help you spread the love this year, so let us into your homes, hearts, and lives.
Bookmark this page for more blogs about holidays, celebrations, Mexican history, and more for the rest of 2021!