If you have never thought of having a Mariachi Band for your wedding, you may want to rethink your wedding plans.
Music
of any kind is always one of the most important layers of the wedding experience, but here is why Mariachi is very much like a wedding in the first place. Mariachi has passion. You don't get the feeling that the Mariachi Band is just there because it's their job they have been hired to do. No, with a Mariachi Band, you get the feeling that this is the first wedding they have ever played, and that they're playing as if the bride were part of their family.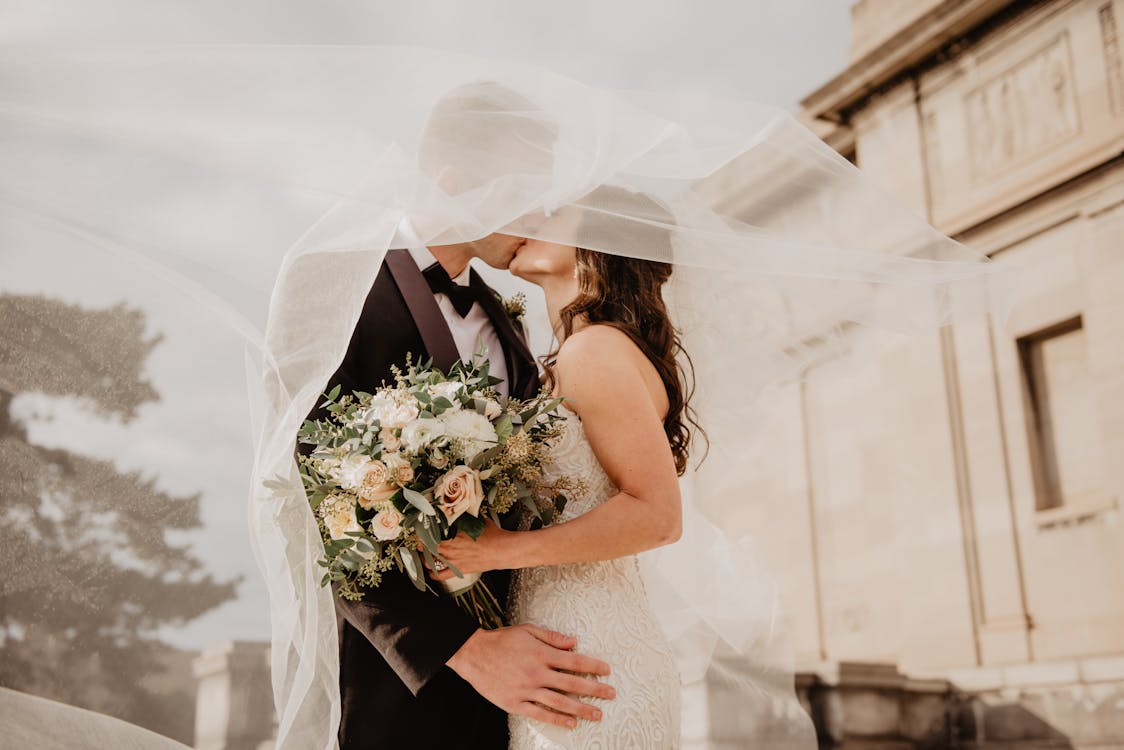 Passion?
Weddings have plenty of passion.  Who can ever go to a wedding and not shed a tear, laugh hysterically; or dance as if no one is watching? The answer is no one. The love and connection at a wedding and reception are palpable. Everyone feels like they are part of the bride and groom's family, and everyone is there to share their love with the newlywed couple. A good Mariachi Band can get a crowd going. It's hard not to get up and dance or, at least, sway, once the band starts playing and singing.  The horns seem to be beckoning you to the floor and everyone wants to be part of the good time. Hey, weddings do the same thing. People who haven't danced in years suddenly find themselves up on the dance floor, dancing as they've never danced before. Shyness, tiredness, apathy, all leave.  he dance floor is the great equalizer.
Mariachi music
is a traditional Mexican treasure. In fact, the Mariachi was picked as a National Treasure by the Smithsonian Museum, because of the history it has had for Mexican-Americans and Americans alike. Wedding ceremonies are a National Treasure, also. Well, they haven't been chosen by the Smithsonian for this honor, but the celebration surrounding weddings, in any country, is very special. The happiness that radiates from all the activities surrounding a wedding day is contagious.
Mariachi Alegre de Tucson Performing at a Wedding in Steunfield Warehouse
When those who know Mariachi well listen to the familiar
music
, it brings back memories of other celebrations and festivities that they have been a part of in their lives. Weddings, too, can make those in attendance remember their own weddings and the weddings of their loved ones. These happy recollections make the Fiesta even sweeter, and, definitely encourage all the guests to come together to ensure that the bride and groom feel their support and love. Mariachi Bands are "
unplugged
", meaning that they do not use any electrical amplification. Their
music
does not need amplification because it uses instruments that have the ability to carry their sounds clearly and for a long distance.  The voices of Mariachi singers are also strong and majestic. If you really think about it, weddings are authentic, too. They do not need a microphone when the couple is saying their vows. They do not need a close-up video to see the bride and groom's joy. They don't need special lighting to see the glow on the bride's face. Weddings, just like the Mariachi, need no amplification.