We're a few weeks into Fall, and everyone's talking about Halloween, stores have already brought out Thanksgiving and Christmas decorations, and you may be working out the last kinks of your autumn nuptial planning. Don't forget that a Mariachi can perfectly accompany any wedding theme! Day or night. Indoor or outdoor. Any season, any day of the week, and for any group of people.
If you're concerned about the appropriateness of Mariachi music in combinations with something as special as a wedding, we are here to quell your concerns. All over the internet (Pinterest, blogs, etc) you can find Mariachi-friendly wedding themes, videos of such performers bringing life to a party, and more. For example, here is a list of songs (including videos) that are perfect examples of love songs performed by a Mariachi. Any of these songs would be perfect for your special day. Mariachi music is full of emotion and is great for the celebration. Ask us if our performers know some (or all) of these songs—or other songs of your choosing—and we'll work out the perfect set list for your perfect day.
Not everyone likes Mariachi bands. We get that, it's not everyone's favorite. But you find me one person who won't smile when they see you and your new-spouse dancing and having fun to some amazing Mariachi music.
The most common complaint about Mariachi music is the volume. Some bands will perform at incredibly loud levels, which can become irritating over time. If you feel as if this is a concern, talk to us and we'll work out a solution. It can be as simple as the location of our performers in your venue or a change in the audio equipment we'll use. We want all of your guests to have fun at this beautiful example of two hearts becoming one!
Skip the DJ!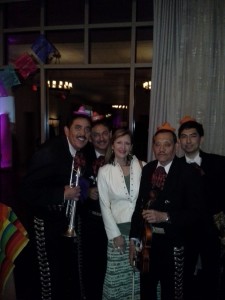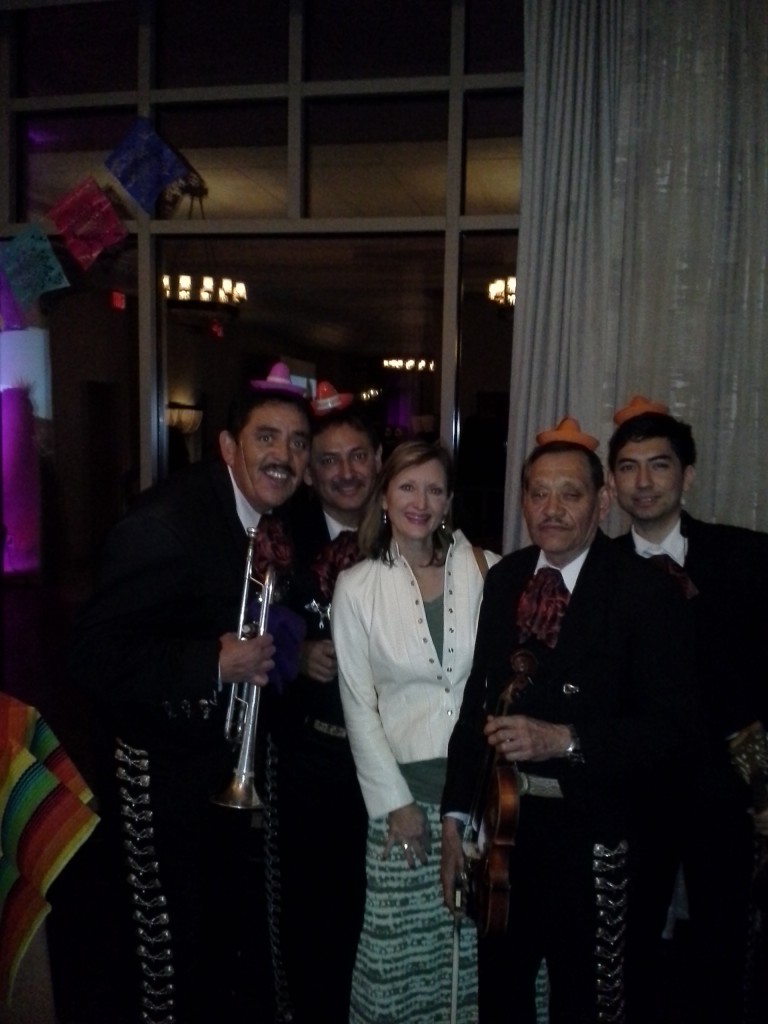 Skip the cliché DJ (or glorified playlist-maker) and don't let your little cousin plug in their iPod. Hire professional musicians who can read the room, interact with guests (when appropriate) and who have been doing this for years. Mix it up a little have us perform for a small portion of the reception. Or have us play for the ceremony and reception! It's up to you, and we would love to talk about when and where you want our skilled performers playing this traditional and beautiful music on your special day. After all, it's your day, so you call the shots. We're just here to help make it one to remember!
Contact us today to start talking about your Fall wedding plans. We are also available for birthday parties, reunions, retirement parties, holiday parties, funerals, Quinceaneras, and more.