Are you in Arizona? Are you about to get hitched? Will you have guests to witness the beautiful occasion? Do you want to keep them entertained? If you answered yes to any 3 of those questions, then you need to get a Mariachi band. If you're having a June, July or August wedding, then you can still sign up for our services. Why should you bother with a mariachi band? What special spice will they add to your special day? Well, here are five reasons why you need a Mariachi band for your wedding party.
It's All About Romance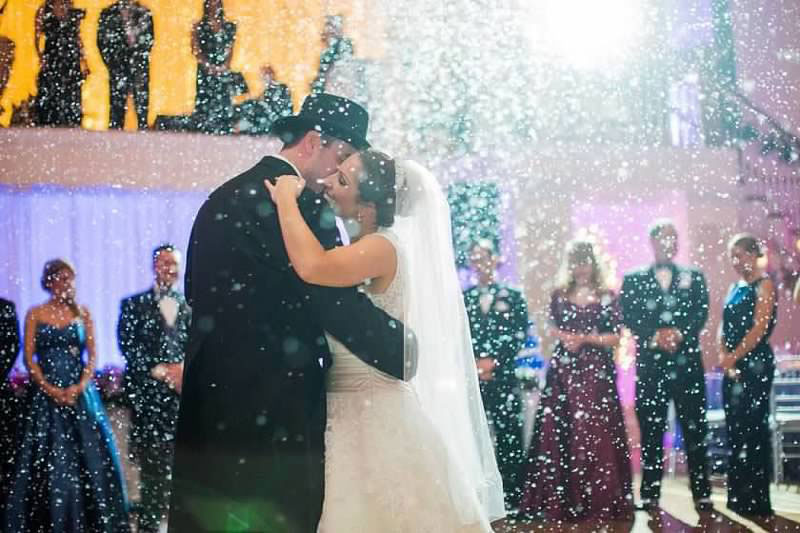 Mariachi bands can totally add that romantic spice to your wedding party. You don't see it? Let's help you. Picture a low lit room, with beautiful decorations and even lit candles. The bride and groom are so in love. You have just said your vows and your hearts are literally bursting out your chests.
You look at your spouse, you feel so blessed to have her. You just want to slow dance and hug her, then you hear a beautiful voice accompanied by music. It's a love song. You stand and stretch your hand to your bride, she takes it.
You both slow dance to the music, you kiss and you keep dancing. Welcome back! That scenario will happen with a Mariachi band. Yes, they offer you romance at its finest.
It's Affordable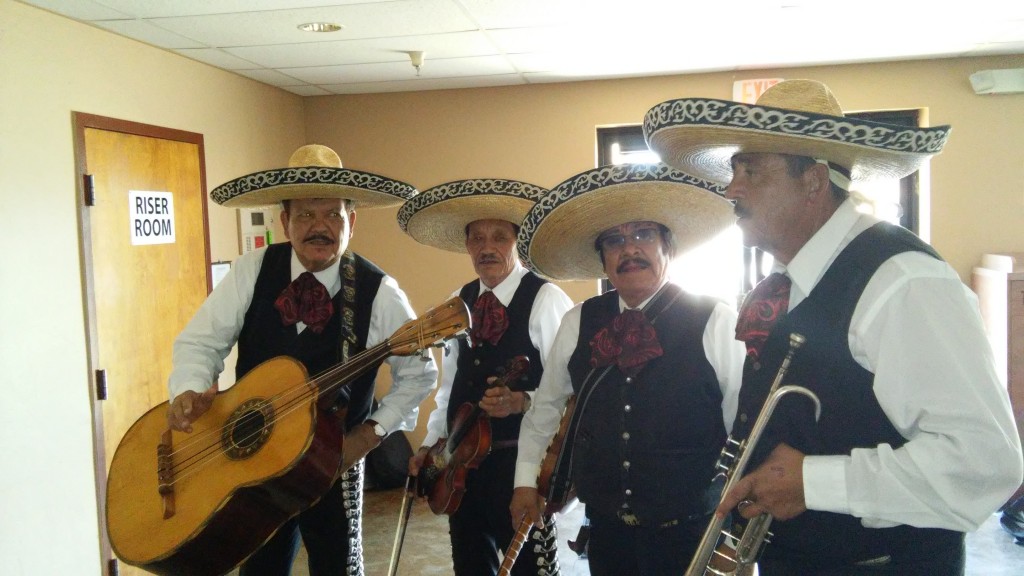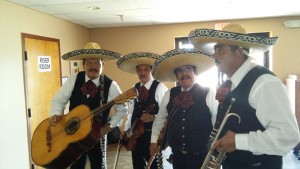 Yes, Mariachis are affordable. They are a small band and they don't need amplification. So they definitely come cheaper than other entertainment options you have. Affordability and romance, that's a rare combination.
All fun – No Boredom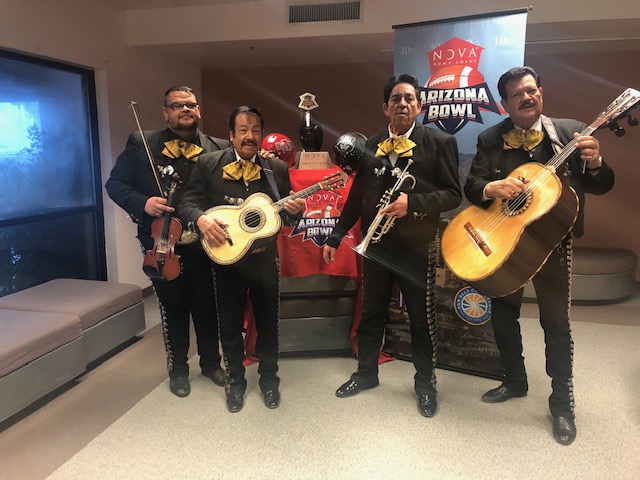 Mariachis are fun for everyone, kids included. The music is on a happy note, happiness is contagious before you know it everyone is smiling.
You definitely do not want bored guests. You want them looking happy and enthusiastic until the end. Well, get a mariachi band. Because of the kind of music they play and the friendliness of the band members, it will be hard to find someone that isn't wearing a smile. Most guests will be on the dance floor so will the kids, it's only natural.
Thorough Entertainers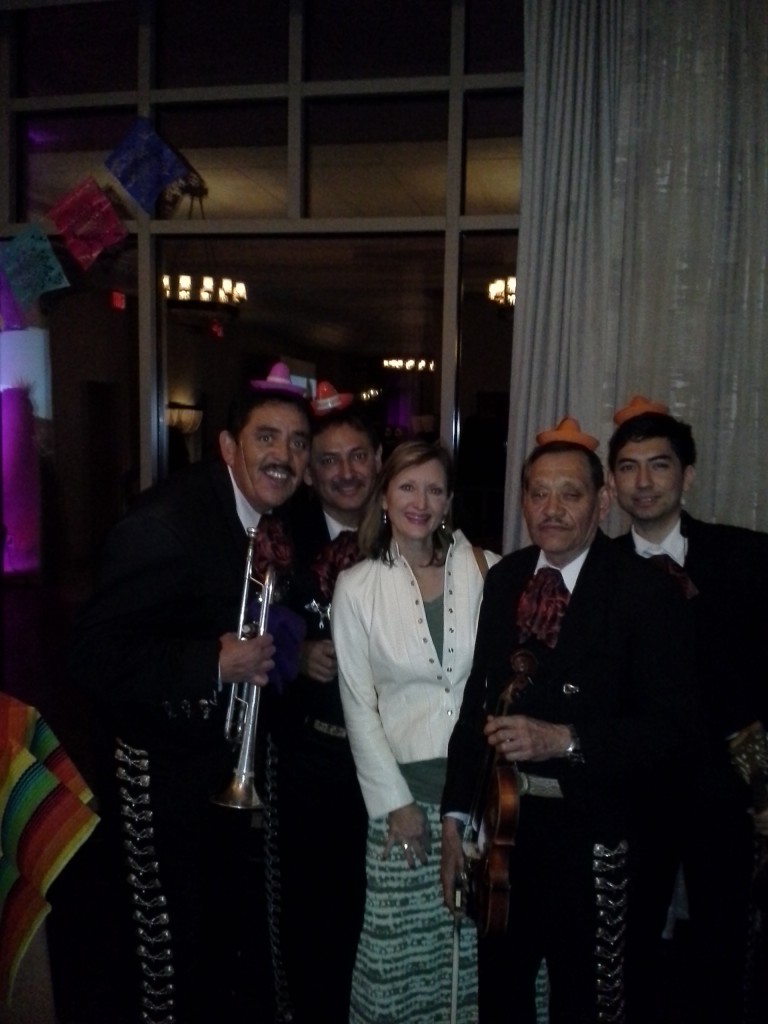 They are not just here to play music and leave. They get the guests involved. They move around, serenade your guests and basically make sure everyone is having a good time.
They are able to play any traditional songs you want. Now that's something to think about; thorough entertainment.
Professionalism and Showmanship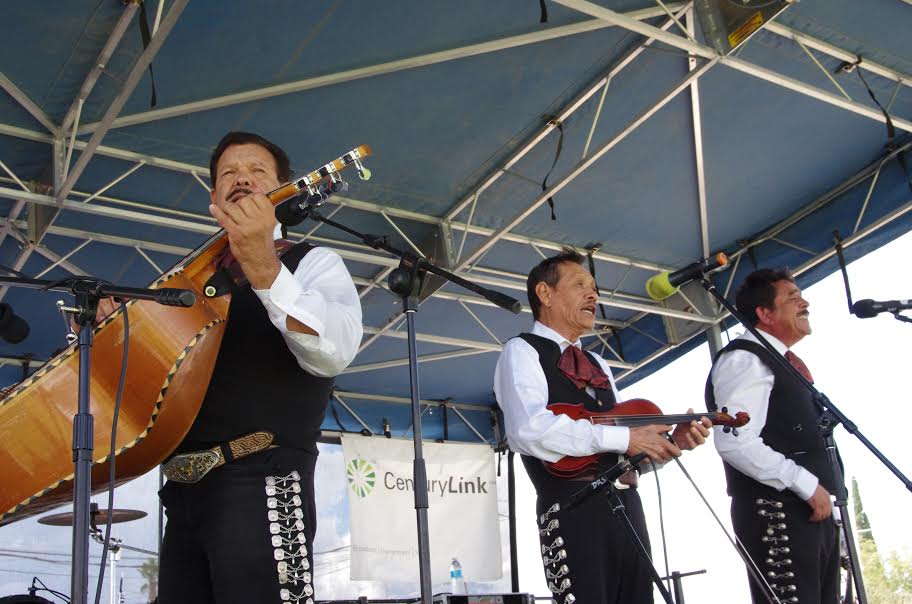 They can keep your guests entertained even while the bride and groom haven't arrived at the party venue. They build energy while waiting for the arrival of the celebrants. Mariachis are professional especially the Mariachi Alegre de Tucson. They are talented, responsible, authentic and experienced.
At the Mariachi Alegre de Tucson, we offer you only the best. We understand Romance, fun and guests involvement. Contact us. We are near you. Let us give your wedding party that special spice it deserves.