Once the diamond has been wrapped around your pretty finger, the countdown begins.
Before rushing headlong into the preparations, don't forget the most important thing: PICKING THE DATE.
Far from being a detail, it may seem easy to you. Yet depending on availability and the time of year, finding a date that suits everyone can be a real nightmare.
How do you avoid it? Follow these 5 tips with your eyes closed!
1. Choose a key date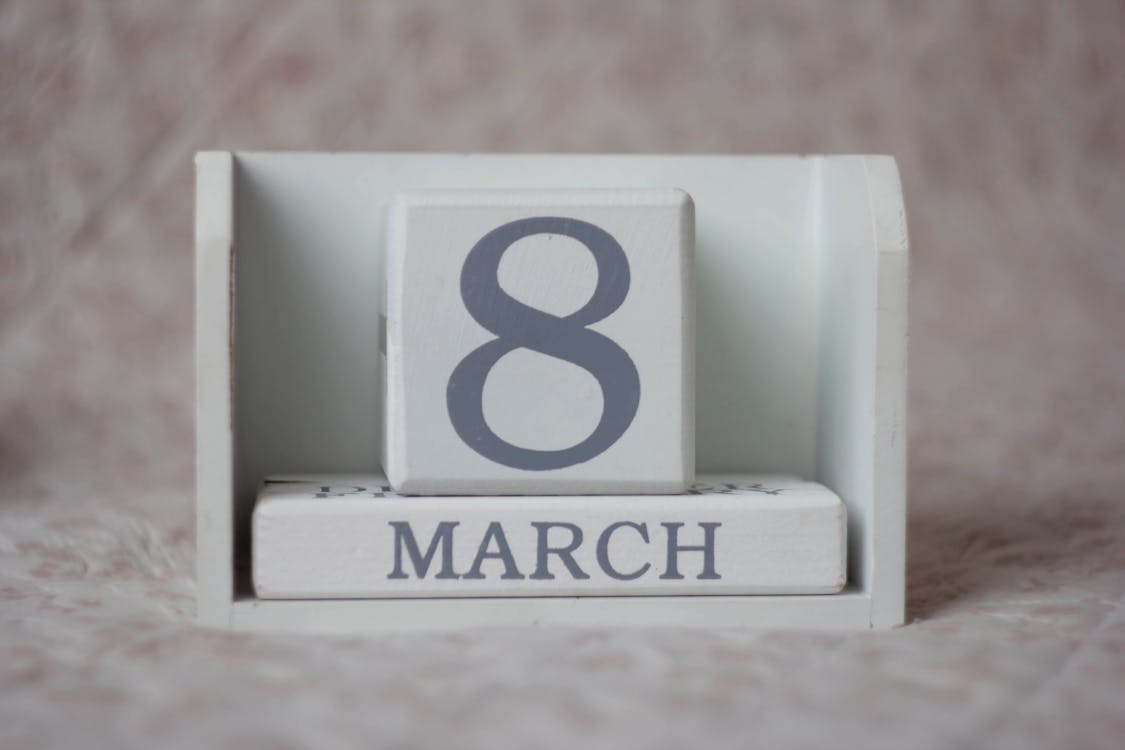 If your schedule and those of your loved ones are suitable, choosing a key date in your relationship can be a good idea. First date, first kiss, first "I love you" or marriage proposal, here are examples of events that have marked your life forever and that you can honor by choosing the date of your perfect day with care. You can also choose a family date in tribute to your loved ones.
Of the superstitious kind, you can also opt for a lucky or symbolic number in your relationship. The important thing is to worry about it well in advance (about a year in advance) in order to be able to select the vendors of your choice and to allow your friends and families to organize themselves in order to be present on this day. So special.
2. Take the season into account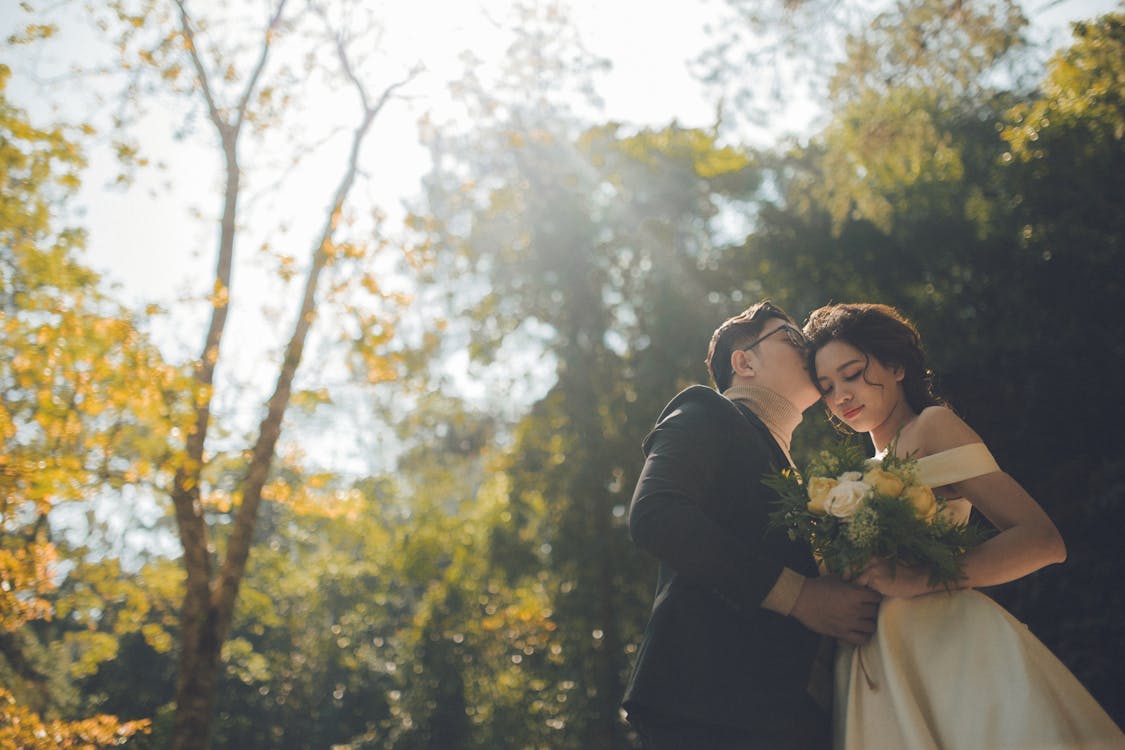 Although symbolic dates are important, more and more couples prefer to take into account the season of the year when planning their weddings. Spring and summer are the favorite seasons of the future spouses, not only for the good weather but also for the multiplication of the possibilities available to them in terms of place of reception.
The problem is the considerable demand for these times of the year. This is why setting a date as early as possible is essential. Outdoor unions are a huge success. In this sense, it makes sense that autumn and winter have much more availability and that it is easier to choose the desired date, without having to dial.
Obviously, the best day to celebrate a wedding is Saturday, since you can prolong the party until the end of the night and encroach on Sunday morning. However, it is also the most requested, so be sure to book your reception and ceremony venue, whether civil or religious, on the desired date.
Friday is the second most popular day, although it is a working day. A lot of people start their weekends on Friday evening, so they can celebrate the wedding as they should, without worrying about waking up the next day. These celebrations usually take place in the afternoon.
Sunday, a much less recommended day, is also an option chosen by many couples. Although it is much easier to find a date available during the week, very few brides and groom risk getting married outside of weekends or during school holidays.
3. Set aside time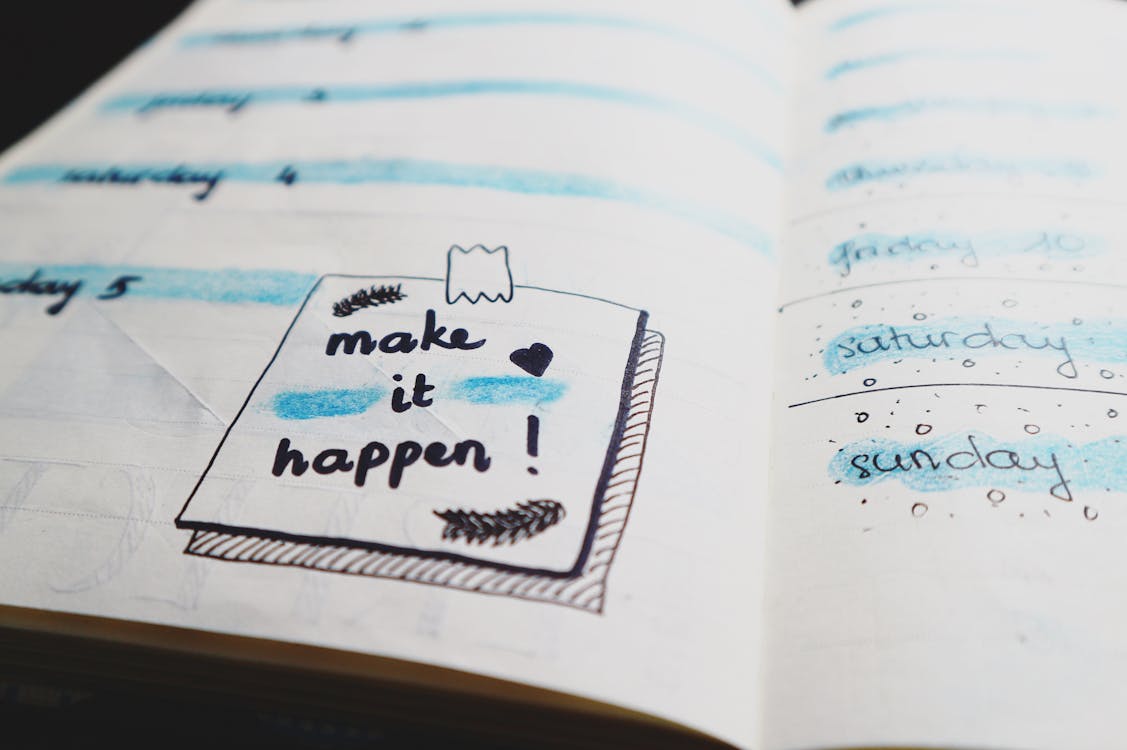 Many future spouses preciously save their days off for their honeymoon. However, it is not uncommon to have to make sacrifices and dispossess your vacation in the tropics for a few days. Dedicate it to finalizing some preparations for your D-Day instead.
In this sense, it is important to settle the issue of vacation beforehand with your employer. Generally speaking, during the summer, holidays will be more easily accepted. For a wedding in the fall, winter or spring, we anticipate a little more than reason in order to avoid unpleasant surprises. You are free to invite your boss to the reception!
4. Define a budget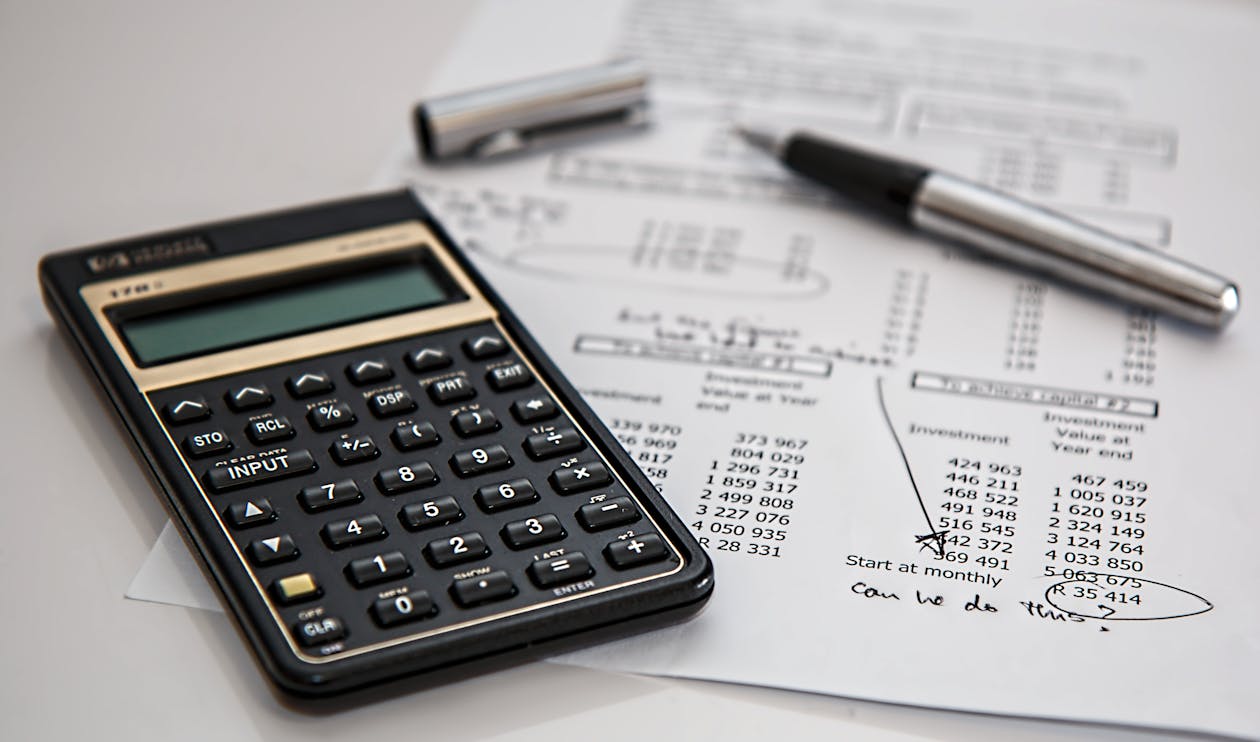 The budget is one of the most important factors, unfortunately. Even if summer offers many possibilities for the bride and groom, due to its climate and its holiday feel, it remains the most expensive time of year to organize a wedding. Indeed, the high season (from May to September) reaches the zenith of prices as soon as the sun comes out. We then opt for an intimate wedding, in a family place in order to reduce costs.
The low season (from October to April) has been gaining followers for a few years. It is an option to consider, cheaper, and just as attractive. Many couples do not hesitate to dress their weddings in the colors of fall and winter. Warm and authentic atmosphere guaranteed! Large weddings and small budgets will easily find their accounts there.
In some cases, wedding venues include special low season packs or discounts, ideal for saving money or including extras that will turn your celebration into a real show.
5. Get down to the organization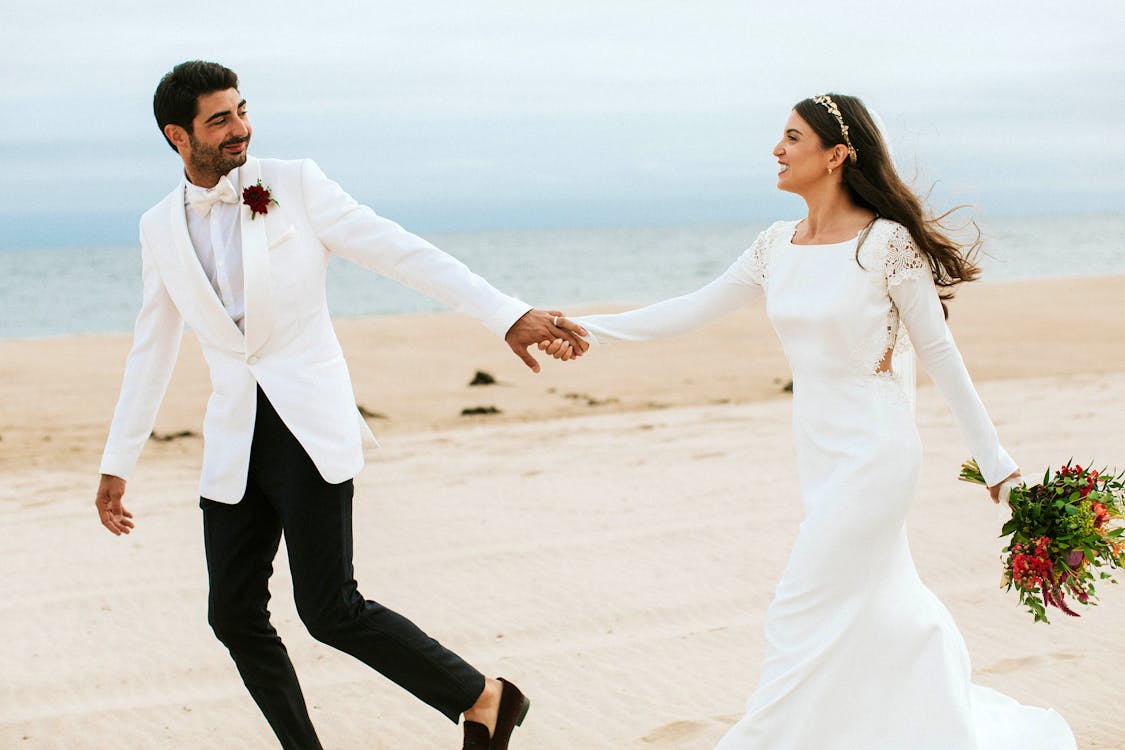 As explained previously, a wedding takes about a year to organize. Although the planning takes some time, reserving churches, civic spaces, reception venues, and certain activities require even more anticipation.
Once the date has been chosen, be sure to also leave enough time for the other stages of the organization of your wedding. Decoration, wedding dress, catering, or music: no detail should be left to chance. Anticipate, reverse-plan, and cross your fingers for the weather so that your big day is like your wildest dreams.
This could be another beast on its own without the right tips to guide you. When you've picked the date, one other business to attend to is your wedding music. Do you go with live band or do you get a DJ?
Many people with a taste for authentic music that gets people on their feet opt for a lively upbeat live ban. In America, people love a Mariachi band to play at their wedding. They could go upbeat for the wedding party and go romantic for the first dance. Anything to mirror the mood excellently.
If you want a Mariachi band to play at your wedding, all you have to do is book a reservation. But you have to hurry because Mariachi Alegre de Tucson gets booked fast and play for occasions every week. From quinceaneras to baptismals and birthday… and much more.
We know hundreds of popular songs to set the right mood for your wedding party. Find out more about how we can play at your wedding.