Several people prefer a fall wedding as the weather is perfect. It is neither too hot nor too cold. Rather, it is such a beautiful time of the year. Not to forget the classic feel that comes with having a fall wedding.
If you are looking for a wedding that is surreal and romantic, the kind that your guest and friends will talk about for a long time, you are not alone. A perfect wedding ceremony has a perfect blend of romance and fun. It leaves your single friends cooing in admiration while also giving guests a fun time.
Let's talk about how you can spice up your wedding ceremony and create a beautiful memory for you and your partner.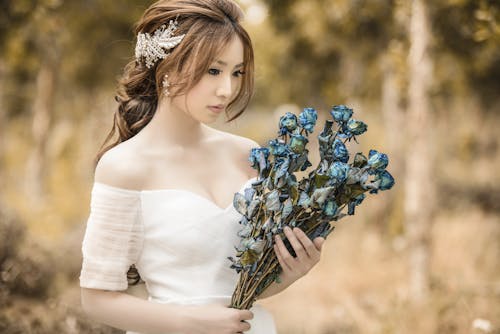 Time for an Open-Air Experience 
In Arizona, the best time to go for an open-air wedding experience is during fall. There are a lot of ideas to work with to pull off the outdoor vibe and create the right ambiance for your wedding. 
Apart from choosing the right spot outside as your wedding venue, you would need to work with your natural environment to create a memorable atmosphere for the day. Bearing this in mind, you can pick out the right outdoor lighting, chairs, tables, and tents that suit your taste.
Write your vow
There is never a perfect time to tell your love story like on your wedding day. Writing your vow will take your wedding guests through your love journey and give them a feel of what makes your relationship special.
It is also a special way of letting your partner know how you feel about them before the most important people in your life. Write from your heart, use a template to organize your thoughts, or you could work with vow-writing experts.
Take your vows under a foliage
The focal point of the wedding venue is where you and your partner will stand to say your vows. Make the spot unique by setting up foliage over it. Saying your vows under foliage adds a unique touch to a fall wedding.
You wouldn't need to do too much with an outdoor venue before you can set up beautiful foliage. A floral arrangement from your local florist could do the trick. You would also need to pay attention to the natural environment to get it right.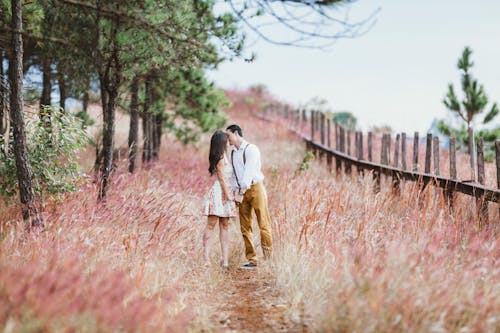 Use fall signs to direct guests
The direction signs that you use for your wedding will also give your guests an idea of what to expect from your wedding. It is a taste of the experience they are about to have. It is the first glimpse of décor they would see.
Opt for signs that depict your style. Let it set the mood for the theme of the wedding. Wooden signs with flowery details are perfect for outdoor weddings. You could make it green and rustic, and you are good to go!
Use season-friendly color palettes
Here are some of our favorite color palettes to inspire you as you plan your wedding. You can never go wrong with a combination of dusty rose and cinnamon rose. Adding an element of terracotta to the greenery is another color palette that will make the outlook pop.
Burgundy is a beautiful color when combined with dusty blue and light blue. You can also match the burgundy with the classic rose gold color and achieve a classy outlook for your special day.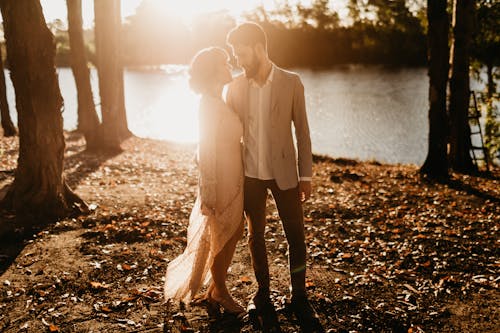 Set the mood with musical variety
The right wedding music is as important as any other aspect of your wedding. Music creates the emotions you want your guest to feel during the ceremony. It is part of what would create a memorable celebration for you and your partner.
Spice up your day with a mariachi band at your wedding and have them serenade you with the right musical blend for each stage of the wedding ceremony. A mariachi band would add a unique touch to your outdoor wedding and is perfect for a fall wedding. 
A mariachi band would give you a wedding music variety to create the vibe you need throughout the wedding. You could get soft and sensual music for you and your partner to enjoy your first dance and proceed to the party music that will put your dancing shoes to work and let guests have fun on the dance floor.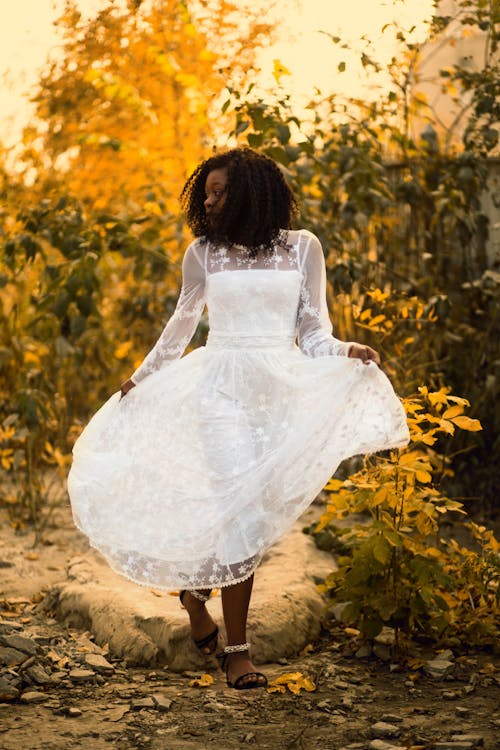 A breath-taking bridal style
You would not want to look back at your wedding day and feel crappy about your bridal style. Picking the right bridal dress and the accompanying bridesmaids' dresses could be overwhelming. Remember to keep it stylish and fun. 
Let your bridal style make a statement. A convertible bridal dress will give you a classy and elegant feel during the wedding dinner. It would also give you more comfort when you need it, especially when you are about to hit the dance floor and show off those amazing dance moves. 
Be creative with your food menu
Food is an important aspect of a wedding ceremony in Arizona. So, a lot of thought and creativity needs to go into the cuisine you would pick out for your guests. Tantalize their taste buds with the finest of cuisines and drinks.
An ideal menu for a fall wedding should incorporate foods with warm colors, rich flavors, and gives off cozy vibes. Play around with some seasonal flavors for the fall, and don't be afraid to try out new dishes.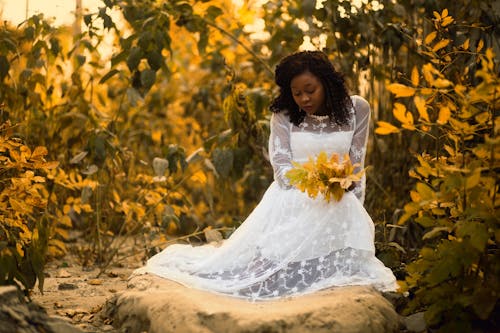 Stick with your wedding day priorities 
A lot can happen with planning a wedding that would make you feel that you have not done enough. Create a list of priorities that are important for your dream wedding day. As the wedding preparation progresses, they become things that you wouldn't want to compromise on and would rather make adjustments in other areas.
Let your partner be fully involved
Planning a fall wedding can be fun if you and your partner are fully involved in making all the big decisions. Carry your partner along in planning your ideal wedding. The success of the event is as important to you as it is to your partner.
Talk about tough and thorny decisions. No doubt, your opinions might differ along the line. However, you would also have several such moments throughout your wedding and need to know how to manage these situations starting from the wedding preparation.
Pay close attention to all contracts
As you prepare for your big day, you will be signing a lot of contracts with vendors. Each of these contracts would create different obligations and relationships. You need to read all the terms carefully in these contracts.
Beyond the romantic and lovey-dovey feeling, preparing for a wedding is a major financial undertaking. The contracts are so important to the overall success of the ceremony, and you would need to pay close attention to them. Otherwise, you will be in for surprises on your day.
You need to understand the extent of the services clearly, the exact sum involved, when you are expected to make payments, and what happens if the vendor fails to deliver the full service.
Look out for hidden or ambiguous clauses that could be booby traps in the transaction and have them fixed. A professional eye would do you a lot of good in this regard.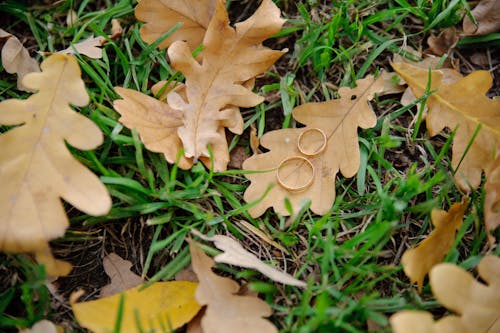 Key Takeaway
You deserve to have a perfect wedding that will create a lasting memory for you and your partner. Having a fall wedding in Arizona can be so beautiful. Work with your partner to spice up your wedding day with these tips.