The month of March affords couples the opportunity to have a Spring wedding. Are you thinking of having your wedding in March? We wrote this for you.
In our decades of experience playing for weddings, we have seen many couples get it right with wedding planning, as well as those couples who tried and didn't quite hit the mark. We bet you want to hit the mark and we want to share with you the secret of amazing spring weddings.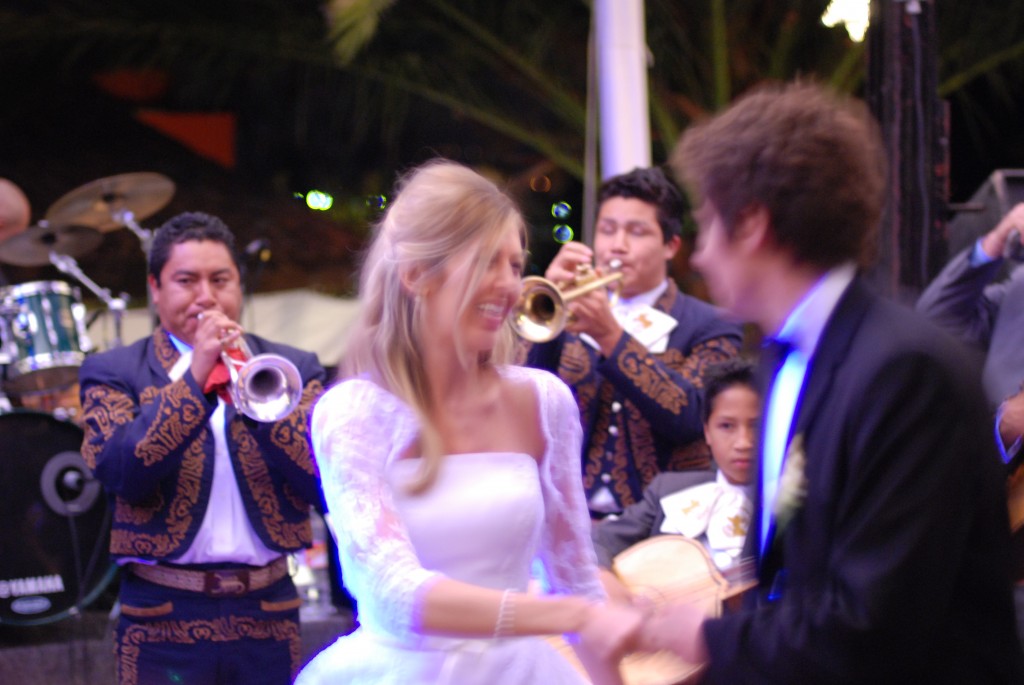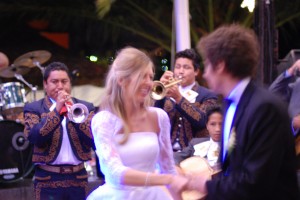 How then do you make your wedding the best?
There is no secret that everybody wishes to have the best possible wedding and that they want an absolutely memorable experience and celebration not only for the bride and groom but for their relatives and friends as well. However, most future brides and future grooms seem to not realize the fact that there is no such thing as a perfect wedding and that no matter how much they look for ideas online, this thing will never change. The thing with weddings is that you will never be able to please everybody and that everybody will have that aunt or uncle who just won't stop complaining about their seat or about the food.
What's the trick for that perfect wedding?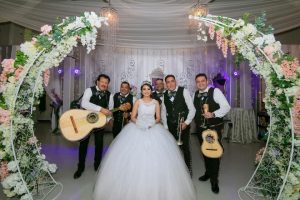 The only trick in order to have a great wedding is to let everything go and try to make it perfect for the two of you. After all, when you will be old and gray, the only thing you will remember about your wedding day is how much fun you had and how magical everything was, not that you had a constantly complaining relative who thought they were more important than you two.
So the trick to having the best wedding ever is to have it for yourself, completely disregarding everyone else. Get the food YOU like, not something that you think everyone will be pleased with. If you like burgers and if you both want to have burgers on your wedding day, then there is no reason why you should not call the caterer and have them make burgers. This also goes for the drinks and for the cake and for the arrangements as well.
It's all about you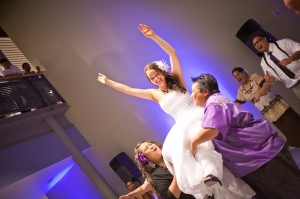 Get the flower YOU like and invite the people YOU like and dance all night to the music that you love. Speaking of music, have you decided on a band yet? If not, you will absolutely love Mariachi Alegre de Tucson Arizona. Mariachi bands are quite common at weddings, but having the best mariachi band in Tucson play at your wedding would be absolutely great! We guarantee that you will love our musicians and their songs.
Mariachi for your wedding
Mariachi Alegre de Tucson, Arizona is not only the best group in Tucson but the most experienced one as well. Our professional musicians have years of experience, and they have gathered over 2000 songs in their repertoire. Having played at countless weddings guarantees the fact that the playlist for your celebration will be nothing short of the ideal.
So if you want to have a great time at your wedding and if you want to dance all night, hurry up and give us a call. You should book us sooner than later, to make sure that we are available on your wedding day. The wedding season is quite busy for us, so you might want to give us a call today!