6 Gifts for a Quinceañera
Not very many people are in attendance of a girls quinceanera celebration. A quinceanera is a very personal affair that primarily involves the girl, then her family and close friends. If you're one of the invitees, count it an honor on your person. Now get some good clothes on – nothing too extravagant, you don't want to take the attention from the celebrant.
When going for a quinceanera, you shouldn't go empty-handed. You're expected to give the celebrant some gifts. As it happens there are lots of gifts out there to choose from. But try not to wander too far from the select few we list below.
The Bible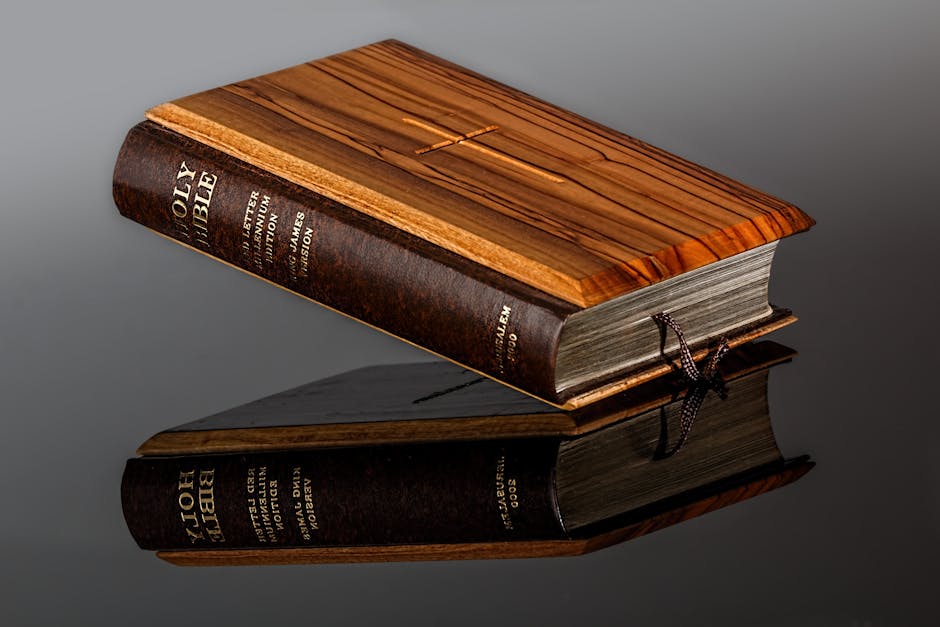 A very significant gift for the celebrant. The Bible serves to provide her with the instruction and nourishment she needs to build her faith. It also gives her detailed instructions on how to lead a great and awesome adult life. You can go as far as to personalize the Bible with her name!
A Pair of Earrings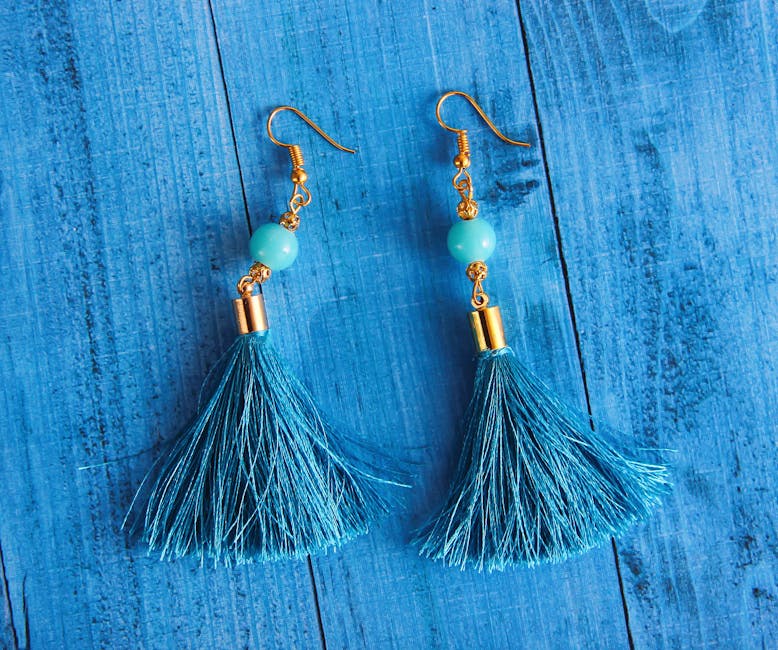 Not just adornments, a pair of earrings in a quinceanera celebration has some religious significance. They serve as reminders – reminding the girl to keep her ears in line with the word of God. Some earrings have medals of important Catholic saints on them. These medals can be blessed as well.
Personalized Keepsake Box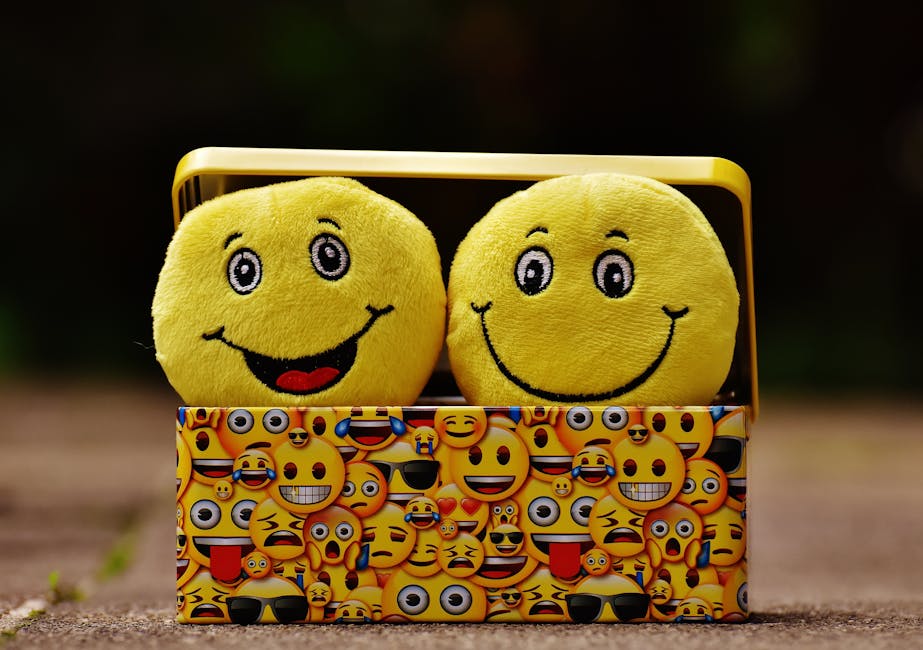 Not many people own this and that makes it very special a quinceanera gift. You can have one specially made for the celebrant if you so wish. Personalized gifts are among the most treasured gifts, present her with a one made from her favorite material with her name and she'll never let it go.
A Necklace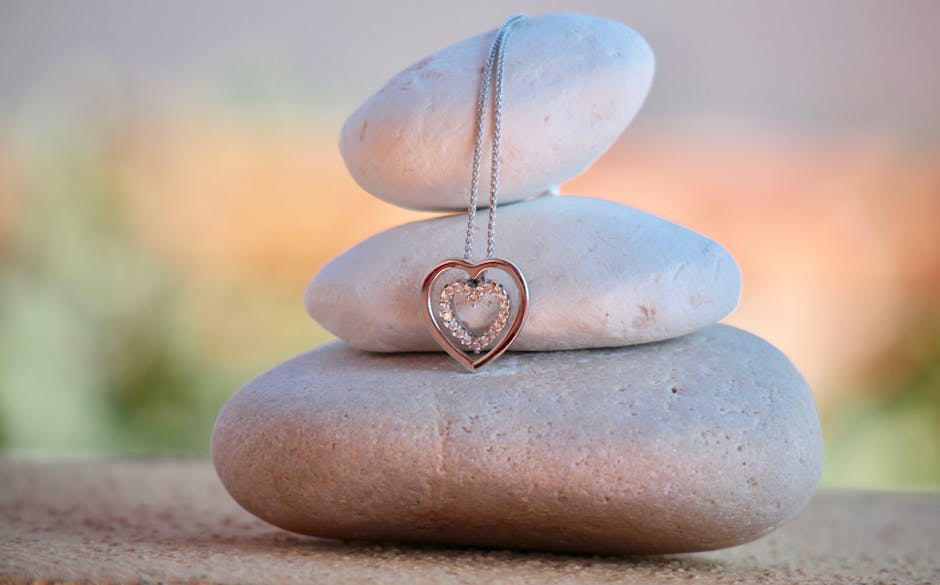 It could be made of beads, silver or gold, but one thing is certain, she will use it to add a bit of color to her skin. A necklace is one gift girls her age appreciate.
A Locket
There's no denying the sentimental value of lockets. Give her one that blows her mind. If you're very close to her, maybe you're her parent, here's an idea. Have one specially made for her with her pictures on display on one of the doors of the locket. About three or four pictures showing her as she transitions from a baby up until her quinceanera celebration. An idea of course but it's an idea with the potential to make her extremely happy. This gift can symbolize your unending love for her.
A Mantilla
Have you noticed the celebrant use makeshift mantilla during mass? Then make her a gift of one of this beautiful accessory for worship. With this, she can show her reverence to God during mass the proper way.
What you can give her isn't limited to the six we've listed. It only serves as a guideline. Let your gifts be of this fashion – something with deep spiritual meaning.