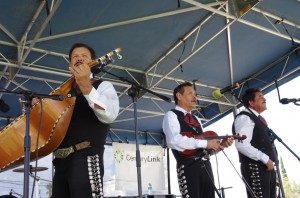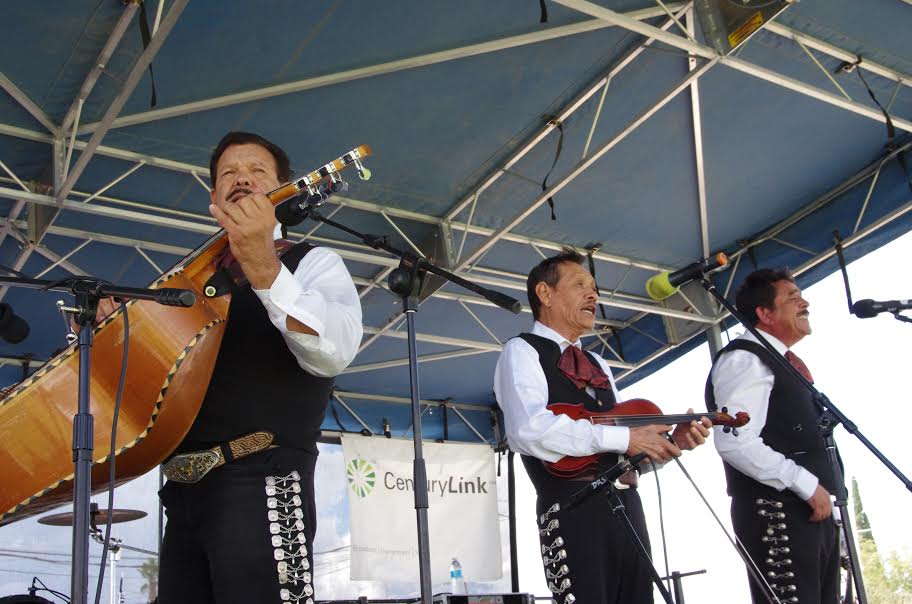 We're just under 2 weeks away from the Dia de la Virgen de Guadalupe celebrations across the nation and beyond! You still have some time to schedule our performers for this special day, so act fast before we're all booked up! December 12th is a great time to bring together your family and other loved ones to celebrate this amazing holiday, especially since it's just shy of 2 weeks prior to Christmas! Make this the month of celebration, and use December 12th as a half way point to Christmas. We've gotten past Thanksgiving, and we're only a few weeks away from bringing in 2016. End 2015 right by celebrating at every chance!
We've been talking a lot about the day of the Virgin of Guadalupe and her significance in Mexican culture, and most Americans understand the importance of the Virgin Mary and the birth of Jesus and the celebration on Christmas. This is a great way to bring more attention to the true meaning of Christmas, and teach our children of the importance of history, faith, family, and togetherness by teaching them that Christmas is more than presents and a few days out of school.
Begin your Christmas celebrations early with December 12th and any day between now and Christmas. Throw a pre-Christmas party to get together with people you may not get to see on Christmas. Coworkers, friends, family who may be traveling to other destinations closer to the 25th, and everyone in between will love seeing you this December, exchanging tokens of appreciation, and spending time together.
Bring a little bit of Hispanic fun to any and all Holiday parties with the amazing and festive performers at Mariachi Alegre de Tucson! We'd love to perform at your December 12th, 24th, or 25th mass, or at any and all festive gatherings this holiday season.
We can offer our services at large venues with sound systems or even the most intimate small home gathering, as well as anything in between. Our music doesn't require fancy sound systems, but we can also perform in small locations without busting eardrums of the guests. We'd love to help you celebrate any and all celebrations.
Closer to the end of the year, we'd love to also help you throw the best New Year's (Eve) parties, helping you bring in the new year with excitement, culture, dancing, fun, and nothing but smiles all night long.
Don't forget that we're perfect for weddings, birthday parties, reunions, funerals, and any other gathering you can think of.
Give us a call today to talk about schedules, song lists, venue options, and more. The sooner you get to planning, the more likely you are to be able to book the best Mariachi in Tucson (and the surrounding areas).