Most people go all the way in making their weddings the single most expensive thing to ever happen in their lives. And why won't they? This is also probably the most precious thing to happen to them too. That's why most couples who want to tie the knot want their weddings to be extraordinary. You see weddings that are undeniably works of art. There is sweet harmony in the dress code. The bride's dress alone is stunning. The decorations, impressive, the term: out of this world, is a description that fits perfectly. We're fortunate we are invited to these weddings to add that extra layer of harmony, a symphony of colors, glamor, class, and beauty. The feelings these weddings stir up in
wedding
guests is palpable on their faces. Life couldn't be sweeter.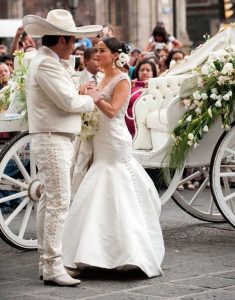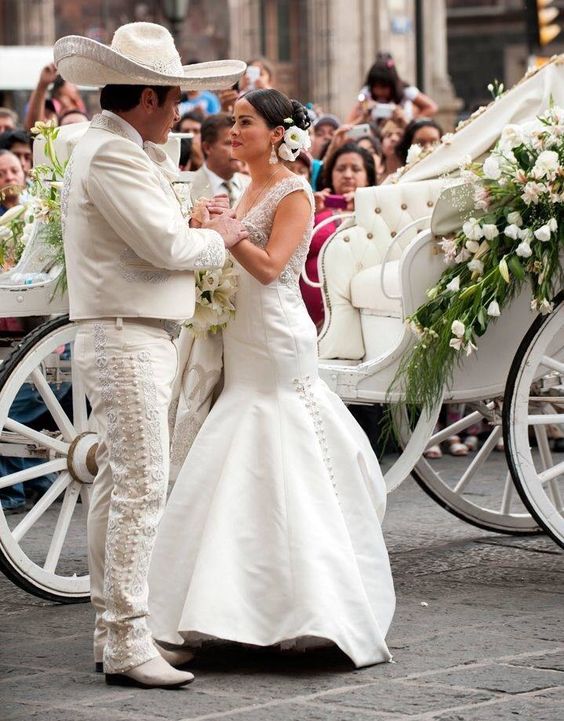 Wedding locations that cost a lot of money
Couples go to great lengths to make sure their weddings will forever be remembered. And why not? It's the beginning of the rest of their lives together. A once in a lifetime event for them, why should it be anything less? According to XO Group Press Release, couples spend the most on their weddings in these cities. These are the Top 25 Most Expensive Places to Get Married:
New York – Manhattan: $78,464
New York – Long Island: $67,831
New Jersey – North/Central: $62,606
Illinois – Chicago: $60,035
New York – Outer Boroughs: $59,027
Massachusetts – Cape Cod: $58,608
New York – Westchester/Hudson Valley: $54,428
Rhode Island: $52,328
Florida – Southern: $48,596
Pennsylvania – Philadelphia/Delaware: $48,093
New Jersey – South: $46,486
California – Santa Barbara/Ventura: $45,957
California – Los Angeles: $44,062
Massachusetts – Boston: $44,028
California – San Francisco/Greater Bay Area: $42,716
Louisiana – New Orleans: $42,628
Connecticut: $42,127
Texas – Houston/East TX: $40,285
DC – Washington DC/Northern VA/Suburban MD: $40,176
California – San Diego: $37,268
Texas –Austin/San Antonio/South TX/Central TX: $36,522
Maryland – Baltimore: $35,861
Michigan – Detroit: $35,576
California – Orange County: $35,303
NY – Capital District/Upstate NY: $34,874
This information is provided by the XO Group.
It's not uncommon to find lavish and breathtaking weddings in these cities. Of course, that's the reason why they're on the list in the first place. But you can also have the wedding of your dreams right here in Tucson, Arizona.
Mariachi
Alegre de Tucson has been invited to play in many in and around Tucson. Judging by the weddings we've played for, we can boldly say the couples have eyes for class, beauty, and the elite. Residents of Arizona do.
Your Wedding Music doesn't have to be that expensive
Get more than the value of your money
You have your own wedding coming? Why not invite us to help you make it an unforgettable experience for you and your guests? There are theories that the word '
mariachi
' was derived from a French word, 'marriage' for marriage. Which goes to say,
mariachi
music
is for your wedding. As you invite us to play for you, you make your wedding complete, everything in order just as it's meant to be! We will be delighted to be part of your special day. As we've done before on many other occasions, we will create an atmosphere of excitement, love, and happiness at your wedding. Such that your guests will never forget how much they enjoyed themselves at your wedding. Call us today and book us on your D-day.