Some Facts About the Mariachi
The mariachi originated in Jalisco of Mexico in the 19th century. Over the years, it has extended into other countries particularly the United States of America. We owe it's presence to the Mexican immigrants. Mariachi bands are not really known. But of course, they are recognized by their unique musical rendition. Observers are often moved to tears by the emotional rendition of a band. An outstanding fact readily observed is the dramatic nature and overall authenticity of the band. Let's see some interesting facts about the mariachi.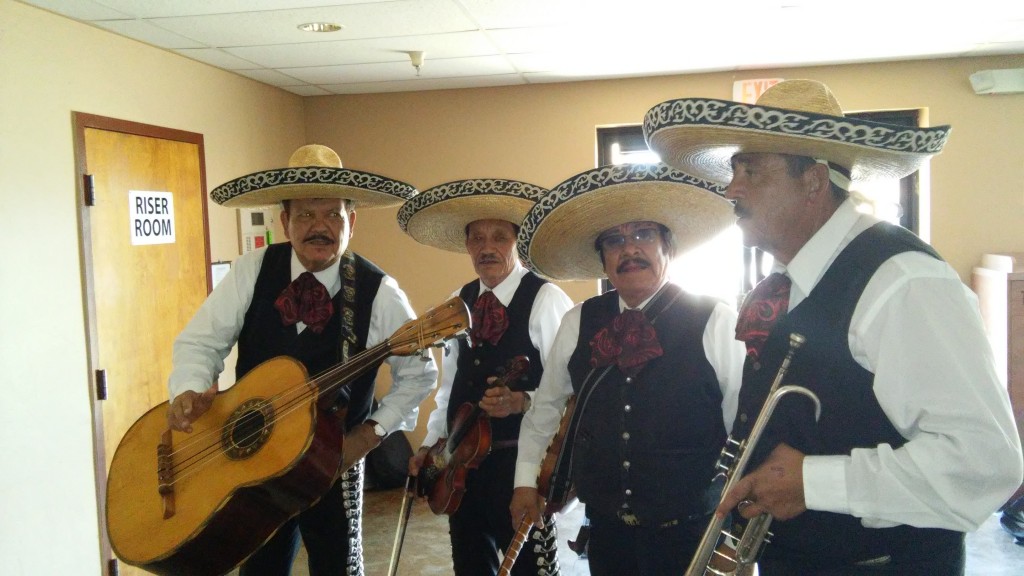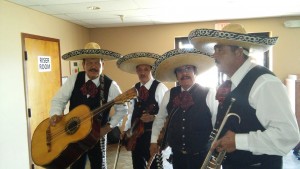 An Intangible Cultural Heritage
Yes, the mariachi made it to the intangible cultural heritage list. You may not have known, but with a band so authentic, it doesn't come as a surprise that it will be singled out and placed on that list by UNESCO.
Long-standing Function of the Mariachi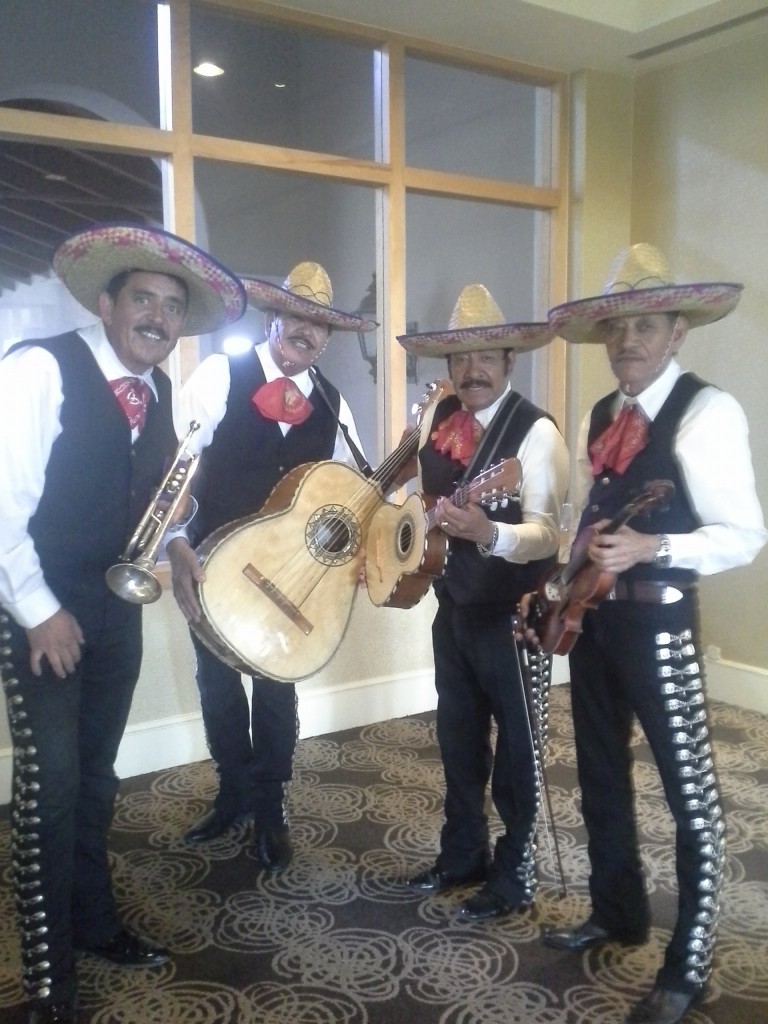 Romance is a spice of life. A very important function of the Mariachi is to serenade a gentleman's sweetheart. This act is rooted in the Mexican culture where young males and young females are kept apart from one another. So, if a young man was interested in a girl, he would hire a mariachi band to serenade his beloved. That is some sort of musical love note. Sounds like some rustic romance right?
The quinceanera is a party thrown to celebrate a young girl on her 15th birthday. It is usually an extravagant celebration to mark the start of her womanhood. There is plenty of food, gifts for everyone and of course the Mariachi.
The mariachi is the best musical band to employ because of their large repertoire of music. For as long as the celebrant and her friends can request for music, the Mariachi Alegre de Tucson will play.
Instruments the Mariachi play
The instruments the mariachi play are:
The violin
The guitarŕon
The guitarŕa de golpe
The vihuela
Guitar
Trumpet
Harp
You Can Invite Mariachi Bands to These Events
The mariachi can perform on lots of occasions. We can perform on Mother's Day, mass, birthday parties, weddings, and generally fiesta. If you have an occasion and you want to use the mariachi as your music band. Simply set a date and inform us at Mariachi Alegre de Tucson and we'll be there at the exact time looking sharp in our well-fitted suit and silver buttons.