Its Easter season this year! There's hardly any time to think  about it but you have to be ready to celebrate this holy Christian holiday the right way. Think about how amazing it would be if you hired a Mariachi Band for your family gatherings or even for the Easter services. Well, Easter is here and you should not think twice about booking us! Time is running out and we are sure that we can squeeze you somewhere in our busy schedule. After all, our goal is to make sure that you and your loved ones have a great time this Easter.
It may be too late to book us for the Easter service, but we could still make it to your family reunion and set an amazing mood for you and your family and friends. So if you have decided last minute to hold a family gathering or if your other plans did not go through as expected then you should not hesitate to give us a call. Mariachi Alegre de Tucson Arizona is definitely the right pick for you.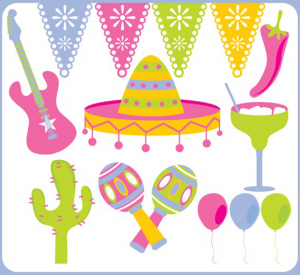 Our highly experienced musicians have been playing Mexican Folk music all their lives and they would be thrilled to share some of their favorite songs with you. There is no better way to turn an Easter gathering into a true fiesta than with our highly professional mariachi band. We can definitely set the best mood you could hope for with our upbeat and wonderful music.
Who said that holidays and family gatherings are a thing to be dreaded? Mariachi Alegre de Tucson Arizona is the mariachi band that can make sure that everybody is having a great time. Anyone from grandparents to grandchildren would be thrilled to listen and dance to our amazing songs. We can guarantee that regardless of their age, everybody will be enjoying this family reunion. After all, Mexican folk music is known for having special powers and for being able to bring everybody together.
Easter is a very important Christian holiday that needs to be celebrated properly. We understand just how much you have worked to gather everyone and how much time you have spent preparing for this occasion. This is exactly why you too need to have some fun and relax for a bit.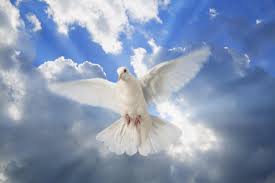 You can give us a call anytime you want and we guarantee that we will turn this Easter into a celebration that nobody in your family will soon forget. More than that, you can enjoy the amazing music played by our mariachi at the most affordable prices in the area. We can guarantee that you will not be able to find a cheaper mariachi band. If you live in the Tucson area our services come at a staggeringly low $225 per hour. We can even play outside of Tucson for $700 per two hours.
These prices are unbeatable, we can guarantee it!