Even if they've been around since the 17th century, and with the easy availability of information on the internet, many people still don't know about the Mexican folk music
Mariachi
. Even if many people enjoy music and are very familiar with it via mainstream media, it's still not well known. It's not a surprise. It's easy to get lost in the beautiful sound and not get so entangled in the idea of where it came from. But we will share it with you today. What makes the
Mariachi music
tick? What are they about?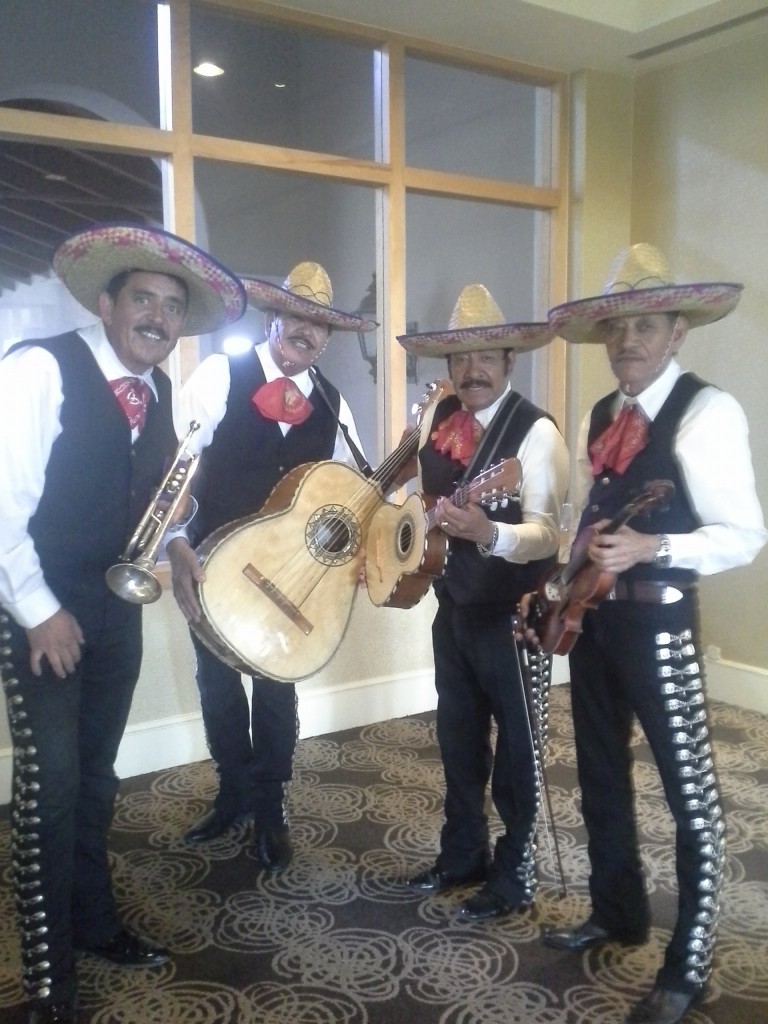 Back when it all started, Mariachi was dance music. Zapateado – a Spanish technique – was the dance technique originally associated with mariachi. This dance technique involves striking the floor with the heels of feet or shoes. The striking is performed in sync with the song or it'll sound discordant.
We all know mariachi originated in Mexico. However, there's a place – a plaza – in Mexico City that's best described as the Centre for Mariachi Music. It is the Garibaldi Plaza. A wide array of Mariachi musicians are seen promoting themselves in the hopes of scoring a performance gig with passersby. Sometimes they can be seen approaching.
The Beginning of the 20tg century marked an important phase in mariachi music. Courtesy of the media, mariachi now represents Mexico.
They were various styles if Mexican folk music. One of the styles is called "Son". It's from a regional style of Son folk music that Mariachi evolved which has gradually spread past the Mexican border.
Mariachi music has inspired and featured in different TV shows and blockbuster movies. One of these such as Jerry Maguire, El Mariachi, Desperado, and Once Upon a Time in Mexico.
Contrary to popular belief, Mariachi bands don't hang around in restaurants, wait for a couple to argue, and jump to the rescue with their music. That's just silly.
Folks who love a mix of Mariachi and Metal are going to be excited by this news. There are Mariachi bands that combine both types of music.
Mariachi songs are suitable for all occasions and events. From the celebration of Holy Matrimony to Funerals, mariachi music has you covered.
There are mariachi songs for every occasion. These songs will bring up the stir the right emotions in your guest, and set up the mood required for any occasion.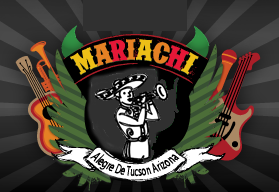 Some Facts About the Mariachi
The mariachi originated in Jalisco of Mexico in the 19th century. Over the years, it has extended into other countries particularly the United States of America. We owe its presence to the Mexican immigrants. Mariachi bands are not really known. But of course, they are recognized by their unique musical rendition. Observers are often moved to tears by the emotional rendition of a band. An outstanding fact readily observed is the dramatic nature and overall authenticity of the band. Let's see some interesting facts about the mariachi.
An Intangible Cultural Heritage
Yes, the mariachi made it to the intangible cultural heritage list. You may not have known, but with a band so authentic, it doesn't come as a surprise that it will be singled out and placed on that list by UNESCO.
Long-standing Function of the Mariachi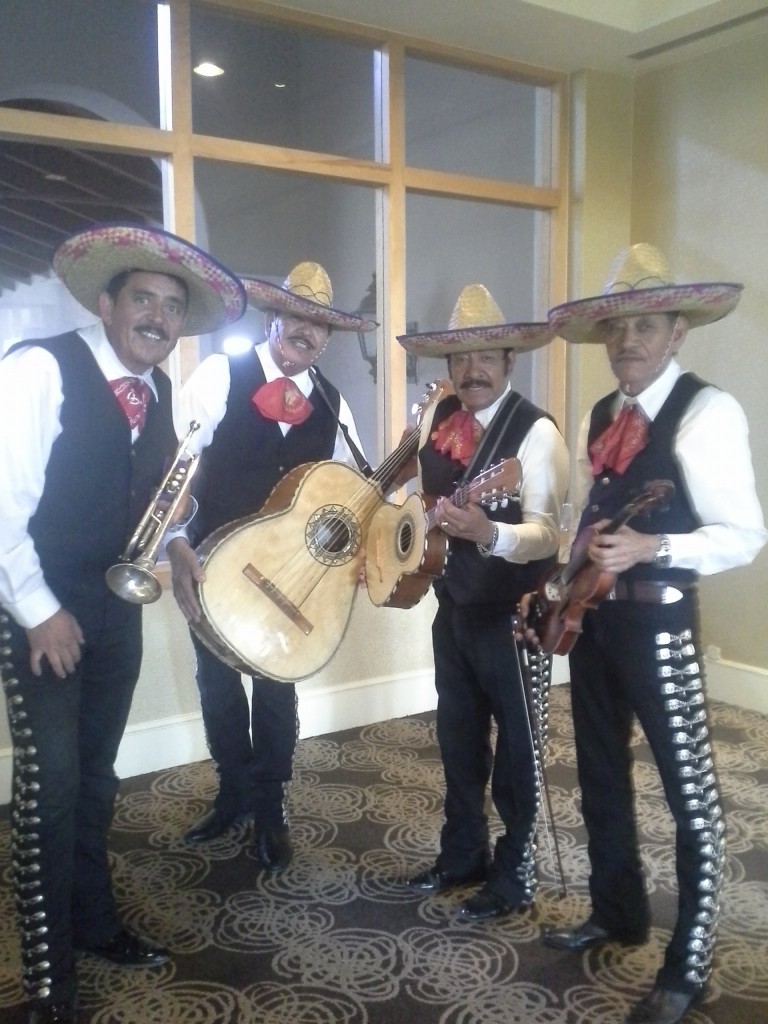 Romance is a spice of life. A very important function of the Mariachi is to serenade a gentleman's sweetheart. This act is rooted in the Mexican culture where young males and young females are kept apart from one another. So, if a young man was interested in a girl, he would hire a
mariachi band
to serenade his beloved. That is some sort of musical love note. Sounds like some rustic romance right?
The
quinceanera
is a party thrown to celebrate a young girl on her 15th birthday. It is usually an extravagant celebration to mark the start of her womanhood. There is plenty of food, gifts for everyone and of course the Mariachi. The mariachi is the best musical band to employ because of their large repertoire of music. For as long as the celebrant and her friends can request for music, the
Mariachi Alegre de Tucson
will play.
Instruments the Mariachi play
The instruments the mariachi play are:
The violin
The guitarŕon
The guitarŕa de golpe
The vihuela
Guitar
Trumpet
Harp
You Can Invite Mariachi Bands to These Events
The mariachi can perform on lots of occasions. We can perform on Mother's Day, mass, birthday parties, weddings, and general fiesta. If you have an occasion and you want to use the mariachi as your music band. Set date and inform us at
Mariachi Alegre de Tucson
and we'll be there at the exact time looking sharp in our well-fitted suit and silver buttons.