Summer is the perfect time for family reunions, friend reunions, and class reunions. So, let's start planning. Make sure you hire the best Mariachi in town to provide a fun, upbeat, cultural, and amazing live music with Mariachi Alegre de Tucson!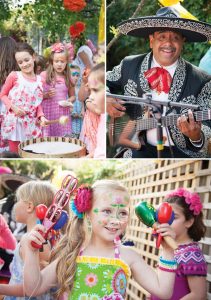 The best reunion planning starts with figuring out how many guests will be there. Once you decide how far back in the family to invite or how many of your friends or classmates to invite the hardest step is over.
Once the venue and guest list are finalized, it's time to think about food and entertainment. Restaurants often offer great deals for large groups or catering options and you can have nearly any establishment cater to a large enough party away from the restaurant.
You can also celebrate with a pot-luck meal so the cooking doesn't fall on just a couple of people. Entertainment can be a pain to schedule or work out. Pumping pre-recorded music is boring and may require electricity, additional speakers, or batteries. Choose Mariachi Alegre de Tucson for an amazing musical experience from skilled and passionate professionals who will ensure your reunion is fun, loud, and exciting.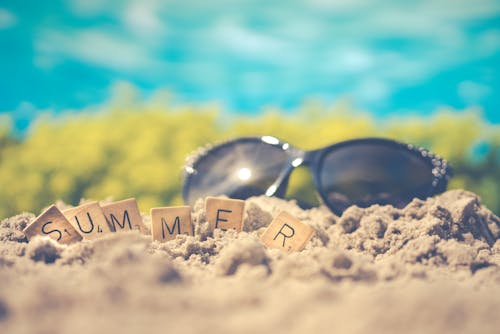 We take requests and you can discuss set lists ahead of time to ensure we know your favorite mariachi songs. Get everyone out of those seats and out dancing, singing, and smiling all day for the best reunion Tucson has ever seen!
From parks to backyards, from restaurants to banquet halls, from family to classmates, we have you covered for reunion entertainment to take a little more stress out of the planning. Act now for the best deals and times available for your event to have our amazing performers. Bring a little Mexican flair to your party or reunion and keep everyone talking about it until the next one in a year or so! Don't come from a Mexican family? No problem! Arizona is full of Mexican and other South American influences, so make a theme of it and bring in people from all walks of life and cultures and embrace a form of entertainment from a culture that had a lot to do with the formation of the amazing area we live. Hire a Mariachi group for any party and you won't regret it.