A Quinceañera is a special celebration in the Hispanic culture that marks a girl's 15th birthday and her transition from childhood to young adulthood. It is a significant milestone, and family and friends come together to celebrate with a lavish party. If you are invited to a Quinceañera, you may be wondering what the perfect gift would be to honor this momentous occasion. The gift should be thoughtful, unique, and reflect the young lady's personality and interests.
In this article, we will explore some of the best Quinceañera gift ideas that will help you make a lasting impression on the special girl in your life. Whether you are a family member, friend, or godparent, we have got you covered with a variety of options that are sure to make her day even more memorable.
When going for a quinceañera, you shouldn't go empty-handed. You're expected to give the celebrant some gifts. As it happens there are lots of gifts out there to choose from. But try not to wander too far from the select few we list below.
The Bible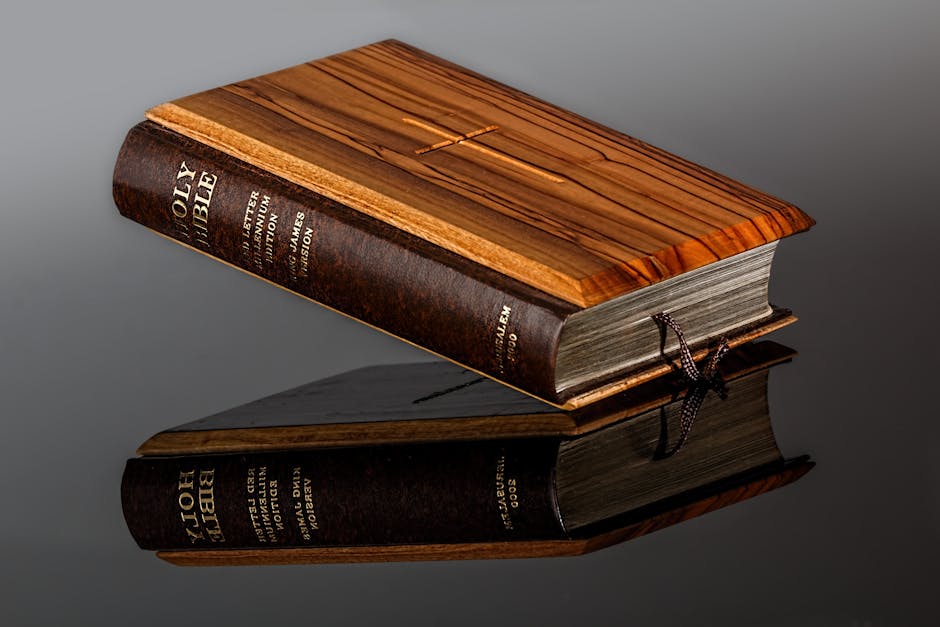 A very significant gift for the celebrant. The Bible serves to provide her with the instruction and nourishment she needs to build her faith. It also gives her detailed instructions on how to lead a great and awesome adult life. You can go as far as to personalize the Bible with her name!
A Pair of Earrings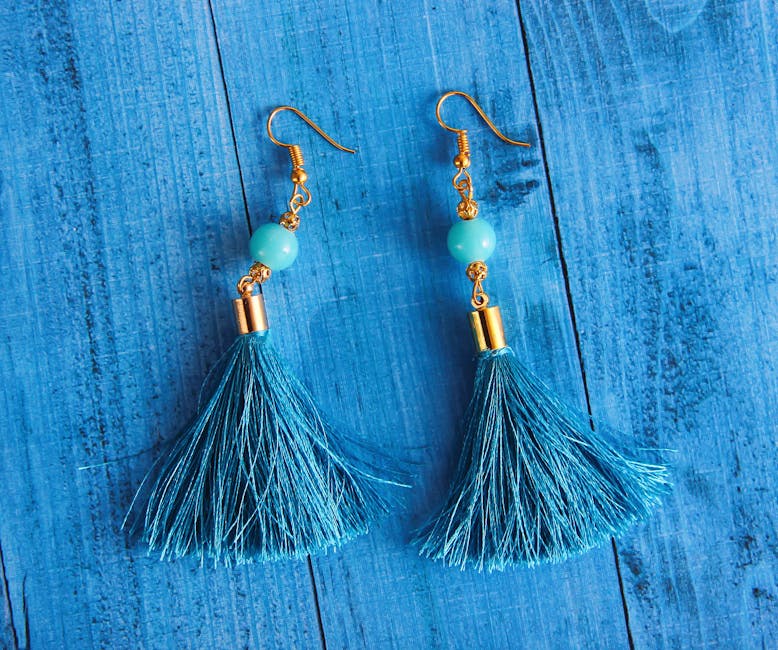 Not just adornments, a pair of earrings in a quinceanera celebration has some religious significance. They serve as reminders – reminding the girl to keep her ears in line with the word of God. Some earrings have medals of important Catholic saints on them. These medals can be blessed as well.
Personalized Keepsake Box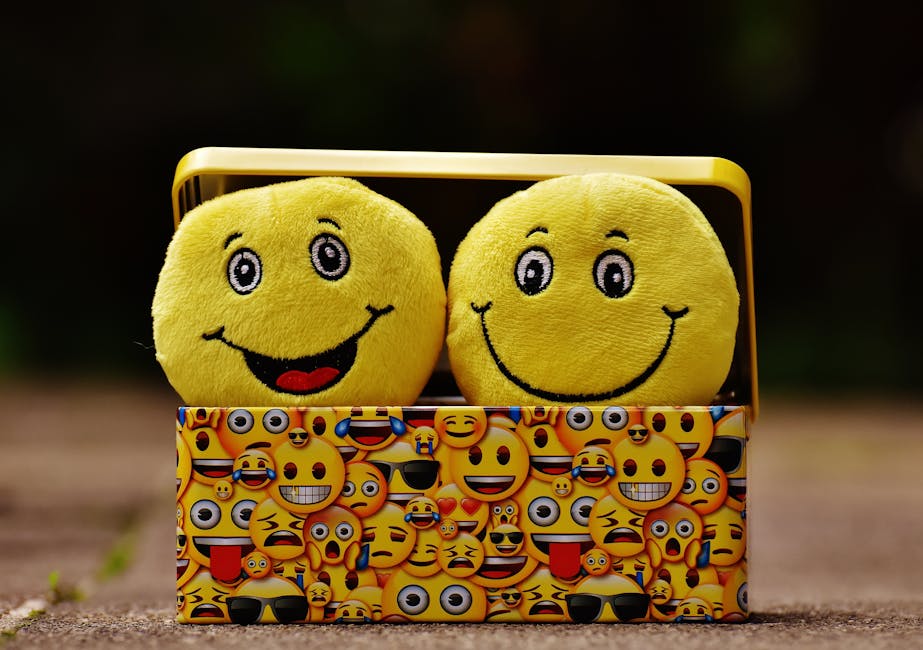 Not many people own this and that makes it very special a quinceanera gift. You can have one specially made for the celebrant if you so wish. Personalized gifts are among the most treasured gifts, present her with a one made from her favorite material with her name and she'll never let it go.
A Necklace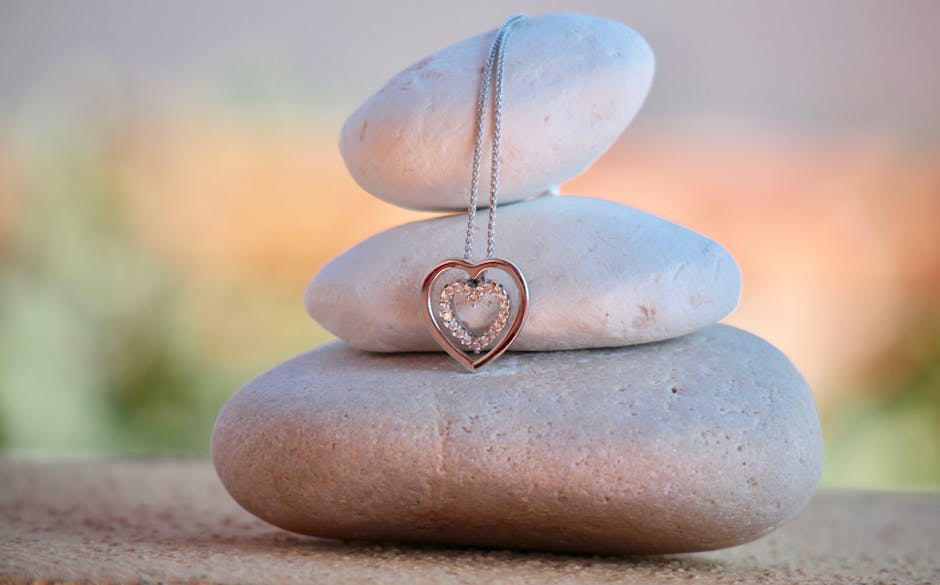 It could be made of beads, silver or gold, but one thing is certain, she will use it to add a bit of color to her skin. A necklace is one gift girls her age appreciate.
A Locket
There's no denying the sentimental value of lockets. Give her one that blows her mind. If you're very close to her, maybe you're her parent, here's an idea. Have one specially made for her with her pictures on display on one of the doors of the locket. About three or four pictures showing her as she transitions from a baby up until her quinceanera celebration. An idea of course but it's an idea with the potential to make her extremely happy. This gift can symbolize your unending love for her.
A Mantilla
Have you noticed the celebrant use makeshift mantilla during mass? Then make her a gift of one of this beautiful accessory for worship. With this, she can show her reverence to God during mass the proper way.
What you can give her isn't limited to the six we've listed. It only serves as a guideline. Let your gifts be of this fashion – something with deep spiritual meaning.
But…
What's the Point of a Quinceañera?
The quinceañera is a traditional celebration of a girl's 15th birthday that is widely celebrated in Latin American cultures. The celebration marks the transition of a girl from childhood to womanhood and is often accompanied by a religious ceremony, a formal ball, and other festivities.
The roots of the quinceañera date back to pre-Columbian times in Mesoamerica, where girls were celebrated when they reached puberty. In Aztec culture, for example, girls were presented to the community at age 15 as a way to acknowledge their passage into adulthood.
When Spanish colonizers arrived in the Americas, they brought with them their Catholic traditions and religious ceremonies, which gradually merged with the indigenous celebrations of girlhood. Over time, the quinceañera became a Christian rite of passage, with the religious ceremony often held in a church or chapel.
Today, the quinceañera remains an important cultural tradition in many Latin American countries, as well as among Latinos living in the United States and other parts of the world. The celebration has evolved over time, with new customs and traditions added to reflect changing times and cultural influences, but the core values of family, community, and faith remain central to the celebration.
Why is a Quinceañera Celebration Necessary in a Girl's Life?
The Quinceañera celebration is seen as an important rite of passage for young girls in many Latin American cultures because it marks their transition from childhood to womanhood. It is a celebration of their growth and maturity, and a recognition of their potential to take on new responsibilities and become productive members of their community.
The celebration is also an opportunity for families and communities to come together and celebrate their cultural heritage, values, and traditions. It is a time for sharing and strengthening social ties, and for passing on cultural knowledge and practices from one generation to the next.
In addition to its cultural significance, the Quinceañera celebration often has religious overtones, with a formal Mass or other religious ceremony marking the transition. This highlights the importance of faith and spirituality in the lives of many Latin American families.
Overall, the Quinceañera celebration is seen as a necessary and meaningful way to mark an important milestone in a young girl's life, celebrate her growth and achievements, and reinforce cultural and familial ties.
Conclusion
A Quinceañera is a once-in-a-lifetime event that deserves a meaningful and thoughtful gift. Whether you opt for a sentimental keepsake, a luxurious item, or an experience, the important thing is to choose a gift that reflects the unique personality and interests of the Quinceañera.
By taking the time to select a special gift, you will not only honor the young lady's transition into womanhood but also create a lasting memory that she will cherish for years to come.
Hopefully, the Quinceañera gift ideas outlined in this article have given you some inspiration and helped you narrow down your choices. Remember to have fun with the gift-giving process and enjoy celebrating this special occasion with the Quinceañera and her loved ones.