You've seen them play sometime in the past in some event. Their music was entertaining, uplifting, inspiring and… wonderful. There are so many things to say about Mariachi Bands, I doubt awful is one of them. The origin of Mariachi Bands dates back to the 17th century. You may wonder how Mariachi music has gained so much recognition and acceptance in the United States, away from Mexico. What makes the Mariachi music tick? What are they about?
Let's find out, shall we?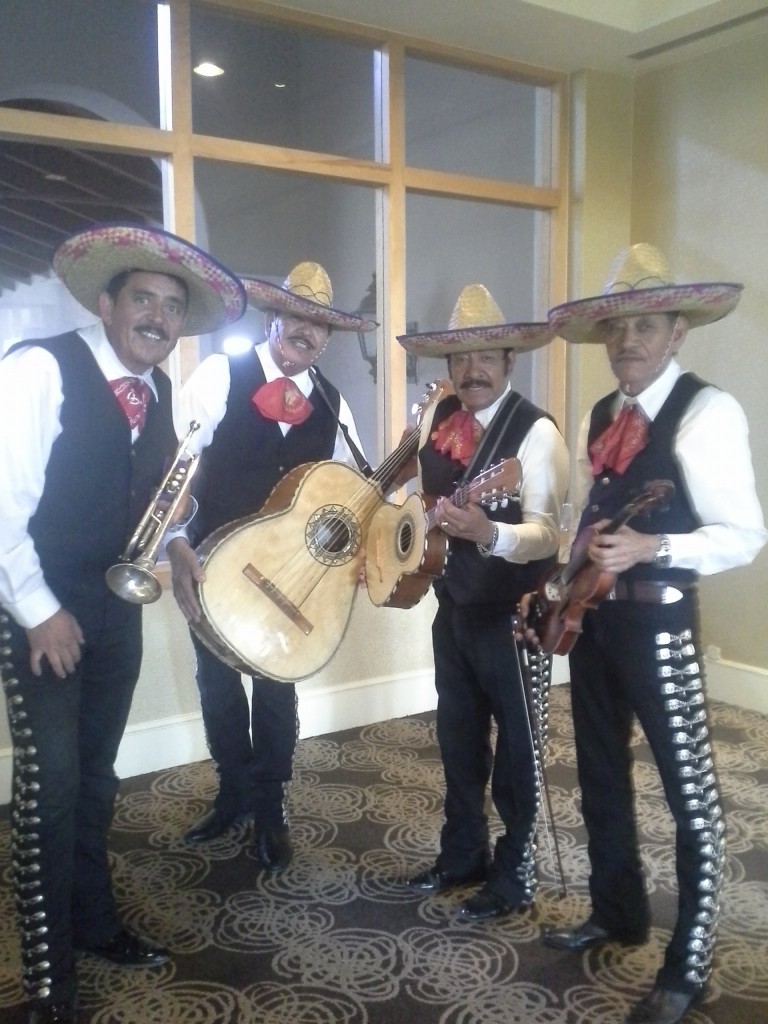 Back when it all started, Mariachi was a dance music. Zapateado – a Spanish technique – was the dance technique originally associated with mariachi. This dance technique involves striking the floor with the heels of feet or shoes. The striking is performed in sync with the song or it'll sound discordant
We all know mariachi originated in Mexico. However, there's a place – a plaza – in Mexico City that's best described as the Centre for Mariachi Music. It is the Garibaldi Plaza. A wide array of Mariachi musicians are seen promoting themselves in the hopes of scoring a performance gig with passersby. Sometimes they can be seen approaching.
The Beginning of the 20tg century marked an important phase in mariachi music. Courtesy of the media, mariachi now represents Mexico.
They were various styles if Mexican folk music. One of the styles is called "Son". It's from a regional style of Son folk music that Mariachi evolved which has gradually spread past the Mexican border.
Mariachi music has inspired and featured in different TV show and blockbuster movies. One of these such as Jerry Maguire, El Mariachi, Desperado and Once Upon a Time in Mexico.
Contrary to popular belief, Mariachi bands don't hang around in restaurants, wait for a couple to argue and jump to the rescue with their music. That's just silly.
Folks who love a mix of Mariachi and Metal are going to be excited by this news. There are Mariachi bands that combine both types of music.
Mariachi songs are suitable for all occasions and events. From the celebration of Holy Matrimony to Funerals, mariachi music has you covered.
There are mariachi songs for every occasion. These songs will bring up the stir the right emotions in your guest, and set up the mood required for any occasion.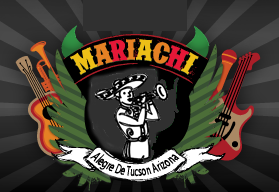 If you are seriously considering hiring a mariachi band, go for it. Spice up your occasion with some traditional Mexican music. It won't just be a day you remember, it'll be an occasion everyone in attendance will hold dear.