Mariachi music in a wedding party is a recipe for magnificent fun and memories. Let the beginning of the rest of your life be awesome. Read this articles to learn how to spice up your Summer wedding for awesomeness.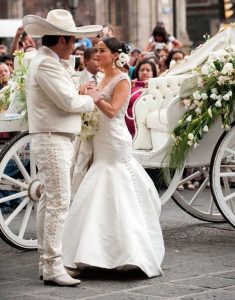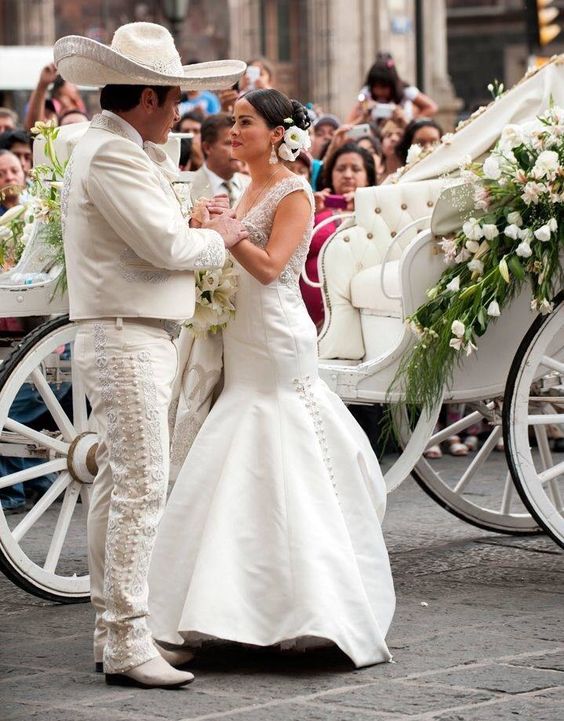 A Wedding is an occasion where a lot of sweet emotions envelop the atmosphere: hugs are shared; gifts are given; tears of joy are shed; old becomes new; songs are sung; and a budding love blooms fully, bonding the couple forever.
Speaking of the music being played at the wedding, it is very important to choose the right music. Wedding is a one-time event (hopefully) and it's always considered "the beginning of the rest of our lives". And its common knowledge "All's well that begins well". So why place less importance on the beginning of the rest of your life?
To make the beginning of the rest of your life as pleasurable as it should be, you need to get the best of everything to make the wedding as fantastic as possible. To make it that great, you should use the best of everything: food, venue and music. For music, you can opt for recorded music played by a DJ. But there is a better option.
So you've carefully chosen the right wedding gown that brings out the color of your eyes. You've picked out the most mouth-watering menu. Your venue is a dreamland. And your maids of honor look as ravishing as they could ever be.
Now, what about a live band?
A live band with over 40 years' experience playing Mariachi has the delicate touch to give your wedding a 3-dimensional feel in your memory and that of your guests. It's timeless and awesome. Mariachi Alegre de Tucson can play over 1000 requests, "slow songs" and "fast songs" alike. Any rendition to give the moment the necessary emotional feeling and excitement. Whether it is walking down the aisle, taking the vows, the couple's first dance or the buzzing party at the end, Mariachi Alegre de Tucson has the right song for the moment.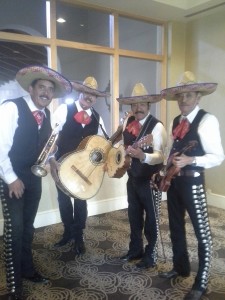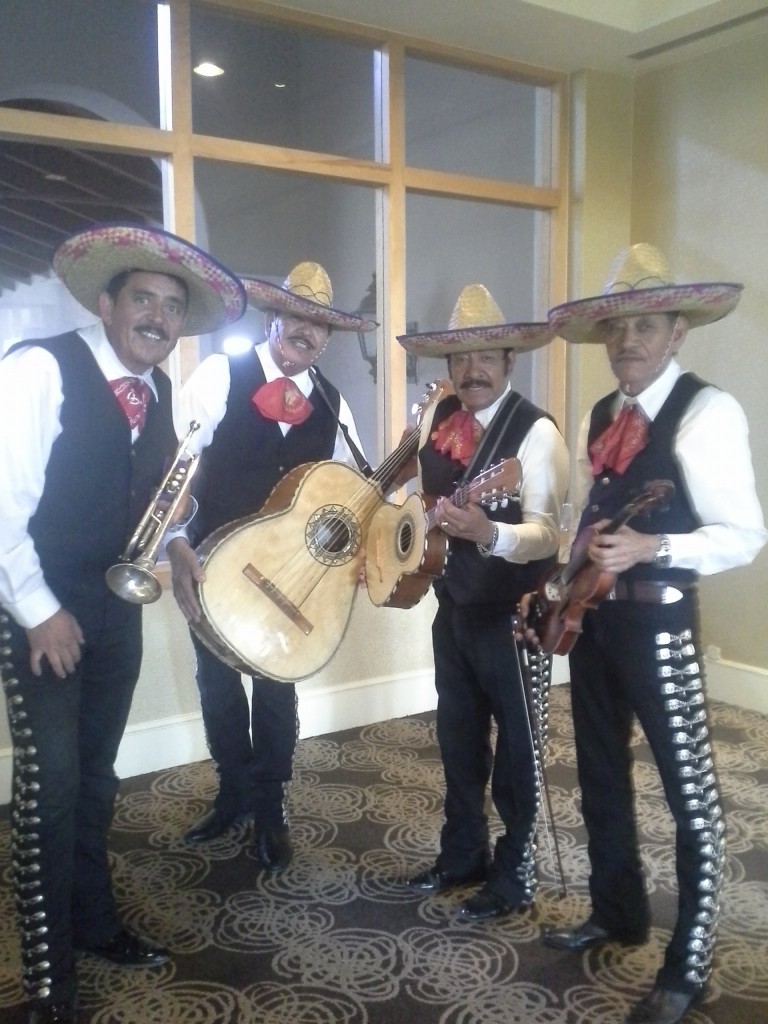 Mariachi Alegre de Tucson is a band made up of aged professional musicians with over 40 years' experience. They know more than 1000 songs and so can play all requests. This will keep your guests entertained and thrilled with Mexican folk music. They keep the party upbeat and the funerals solemn. In the end, your guests never forget your event in a hurry. Mariachi Alegre de Tucson Arizona have played for quinceañera, funerals, wakes, weddings, annivesario, birthday parties and other occasions. Their wide exposure gives them the privilege to associate with your guests and understand their needs. With that skill, they can deliver whatever they're requested to deliver. There's no better way to entertain your guests. Rush now to book before we're fully booked.
And as the end of the year approaches, anticipate Mariachi Christmas events.