"Who gonna be your Val this year?"
If you have a partner, congratulations. We hope you guys have the best Valentine's day ever this year. And we have some ideas how.
But if you don't have a partner, not to put pressure on your with the question we started with, but we can explore your options.
Do you know your Val doesn't necessarily have to be a partner you're romantically and/or sexually involved with?
Love isn't just about romance. You love your family, right? You love your friends too? They can also be your Valentine.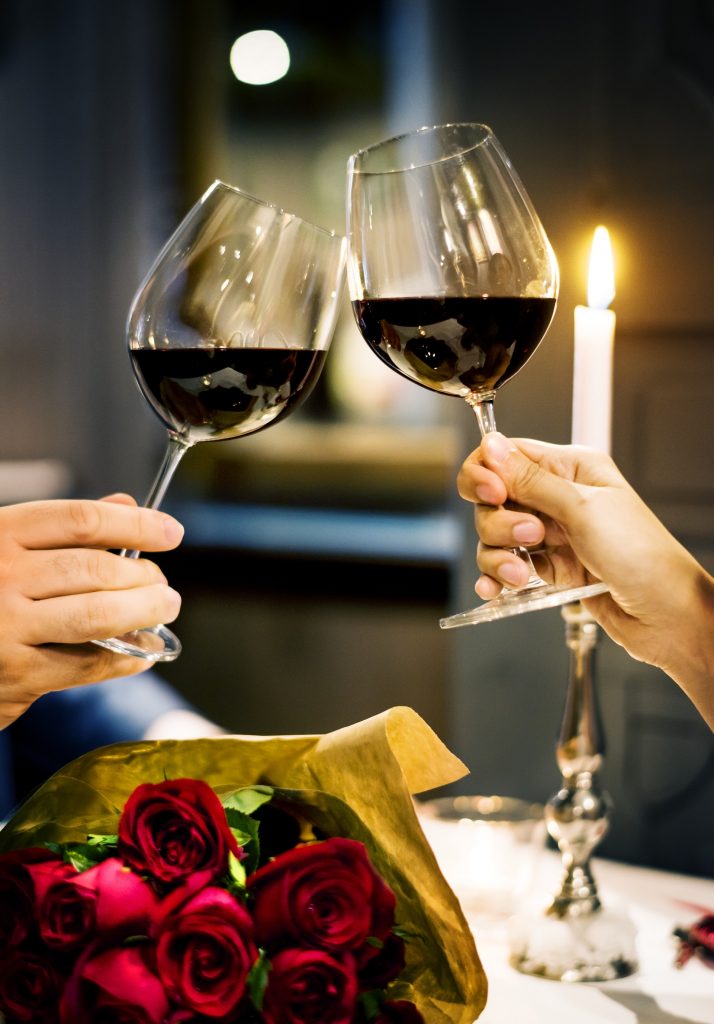 Although February the 14th is not particularly an occasion to celebrate any kind of love, just the romantic type. There is no reason why you shouldn't take this day to appreciate not only your significant other but all of the important people in your life that you care about.
Serenada for Family and Friends this Valentine
One way you could show your family and friends just how much you care about them is through serenades. Mexican folk music is known for having some of the most heartwarming songs ever written and when these songs are played by one of the best and most experienced mariachi band in Tucson, Arizona, they become even more touching.
For the Love of Music – Mariachi Serenada
With an incredibly vast repertoire of over 2000 songs, Mariachi Alegre de Tucson will surely turn this Valentine's Day into a memorable celebration for everyone. You can book our mariachi group for yourself and your partner, so that you can better enjoy a candlelit dinner with some amazing live music, regardless if you plan on celebrating Valentine's Day in a romantic restaurant or in the comfort of your own home, we will be there to make things even more special.
How about you book Mariachi for another couple or someone else?
You can even book Mariachi Alegre de Tucson for somebody else. You can surprise your parents while they are celebrating Valentine's Day or even your grandparents. They will appreciate this thoughtful gesture.
Not to mention that it is a very unique and wonderful way of saying "I love you, guys! And thank you for everything that you have done for me." Of course, the list of people you can surprise with an amazing serenade doesn't end at parents and grandparents.
You can do this for other couples, your brothers, sisters and even friends. They will all surely enjoy the serenades played by our mariachi.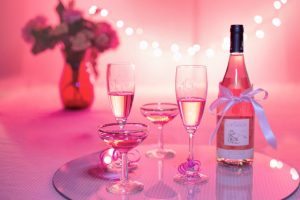 Even if you're single
The great news is that Mariachi Alegre de Tucson can help you celebrate Valentine's Day even if you are single. You can call all your single friends, gather them all up and start a mariachi fiesta.
Even if you are not in a place where you can celebrate romantic love, this doesn't mean that you can't celebrate friendship. Besides, having your friends close and enjoying live mariachi music is a lot better than spending Valentine's Day alone.
This way everyone can have fun at a mariachi fiesta. And who knows, maybe some of your friends or even you might end up being struck by cupid's arrow.
No matter if you are single or not, Mariachi Alegre de Tucson can turn this Valentine's Day into a memorable celebration. All you need to do is give us a call and leave everything else to us.