Easter is now over, which can only mean one thing: the wedding season is here. There is nothing more heartwarming and emotional than a wedding. Everything from the preparations before the big day, to the religious ceremony and the reception is so important and so exciting to plan, not to mention to actually be a part of it!
There is no doubt that weddings are probably one of the most important rites of passage that anyone could go through. And, over the years, we have managed to turn them into wonderful celebrations which include the whole family and, in some cases, even the whole community.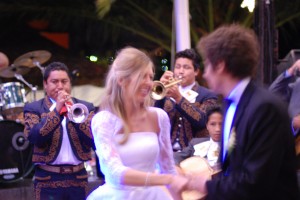 When it comes to weddings, everything is important and everything needs to be spotless (otherwise the bride might turn into bridezilla, and nobody wants that). The wedding dress needs to be perfect, the setting, the food, the cake – everything has to be just right for the big day. We all know just how much preparation goes into planning a wedding. There are so many things the groom and the bride (something old, something new, something borrowed, something blue) need, that there often seems to not be enough time to do everything that needs to be done.
Like we said before, the wedding dress needs to be perfect, the bridesmaids need to look amazing as well, the food needs to be delicious and the setting has to be just right. And in order for the setting to be right, apart from balloons and other decorations, you also need amazing music. And what better way to celebrate a wedding if not with Mexican folk music and with a great live band?
Mariachi Alegre de Tucson Arizona is one of the most experienced and skilled mariachi bands in the area. We have the most amazing musicians who can play somewhere over 2000 songs. We have played at countless weddings and other events and we have always set the right mood. We can guarantee that our professional mariachi will help everyone have a great time, because everybody loves mariachis. Children and grandparents alike will want to join you on the dance floor and help you celebrate this amazing event!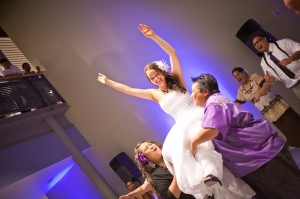 Your wedding is definitely one of the moments or one of the days that you will never forget for as long as you live. However, you have the opportunity to make this day memorable for the rest of your family and friends. Booking our Mariachi band will ensure that every guest has a great time and is left with a wonderful experience that he will still remember over the years.
More than that, you can enjoy the amazing music played by our mariachi at the most affordable prices in the area. We can guarantee that you will not be able to find a cheaper mariachi band. If you live in the Tucson area our services come at a staggeringly low $225 per hour. We can even play outside of Tucson for $700 per two hours.