Not very many people get to attend a girl's quinceañera celebration. A quinceañera is a very personal affair that primarily involves the girl, her family, and close friends. If you're one of the invitees, count it an honor on your person. Now get some good clothes on — nothing too extravagant. You don't want to take the attention from the celebrant.
When going for a quinceañera, you shouldn't go empty-handed. You're expected to give the celebrant some gifts. As it happens, there are lots of gifts out there to choose from. But try not to wander too far from the select few we list below.
The Bible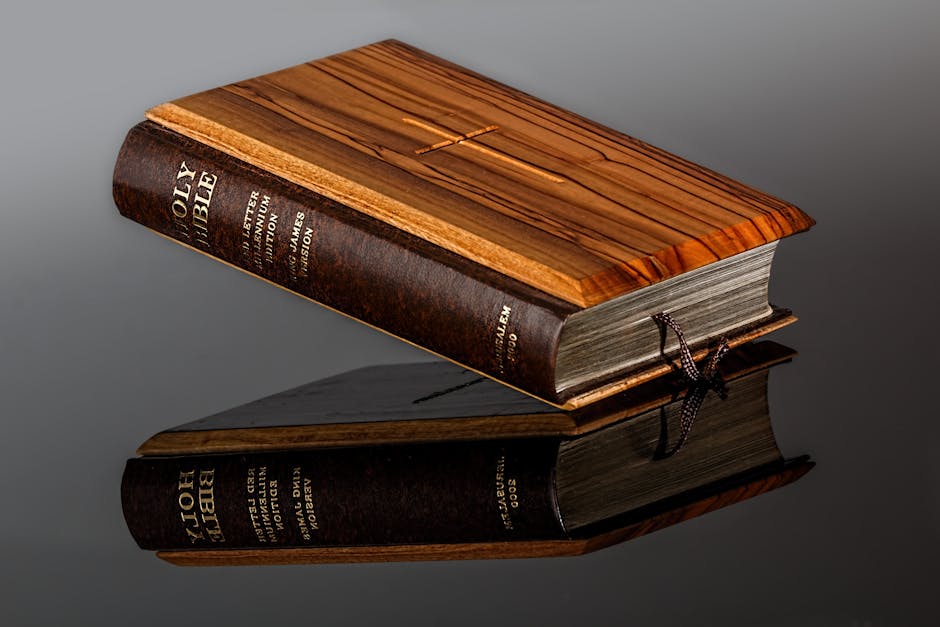 A very significant gift for the celebrant. The Bible serves to provide her with the instruction and nourishment she needs to build her faith. It also gives her detailed instructions on how to lead a great and awesome adult life. You can go as far as to personalize the Bible with her name!
A Pair of Earrings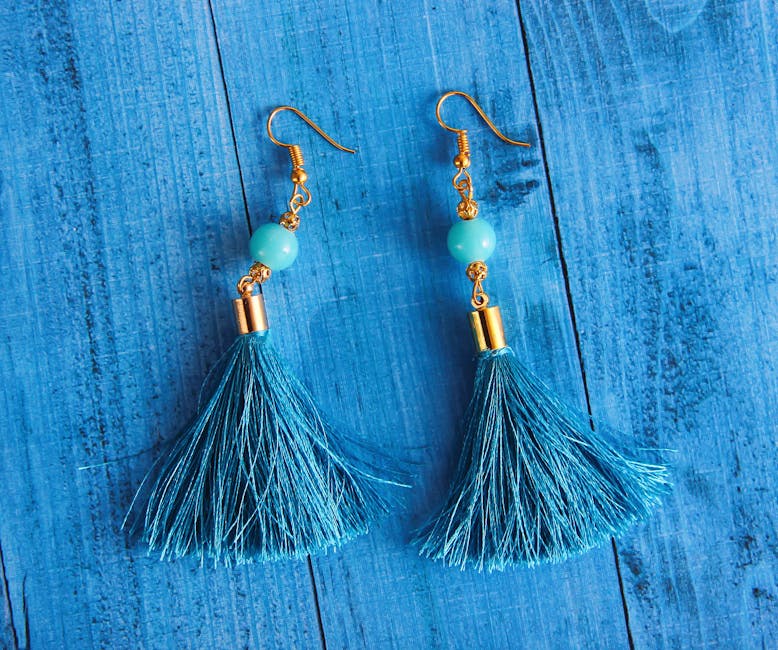 Not just adornments, a pair of earrings in a quinceanera celebration has some religious significance. They serve as reminders – reminding the girl to keep her ears in line with the word of God. Some earrings have medals of important Catholic saints on them. These medals can be blessed as well.
Personalized Keepsake Box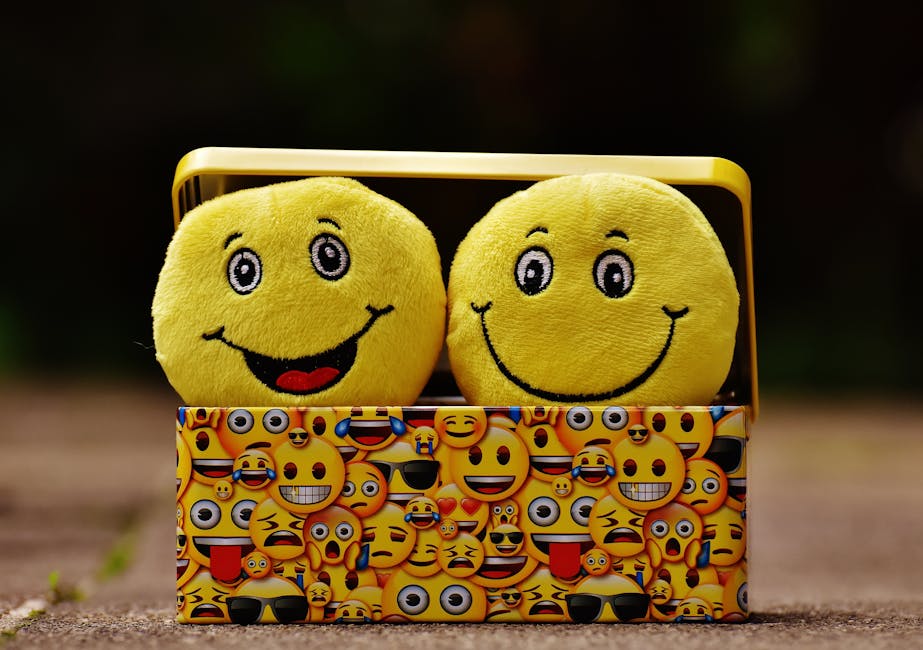 Not many people own this and that makes it very special a quinceanera gift. You can have one specially made for the celebrant if you so wish. Personalized gifts are among the most treasured gifts, present her with a one made from her favorite material with her name and she'll never let it go.
A Necklace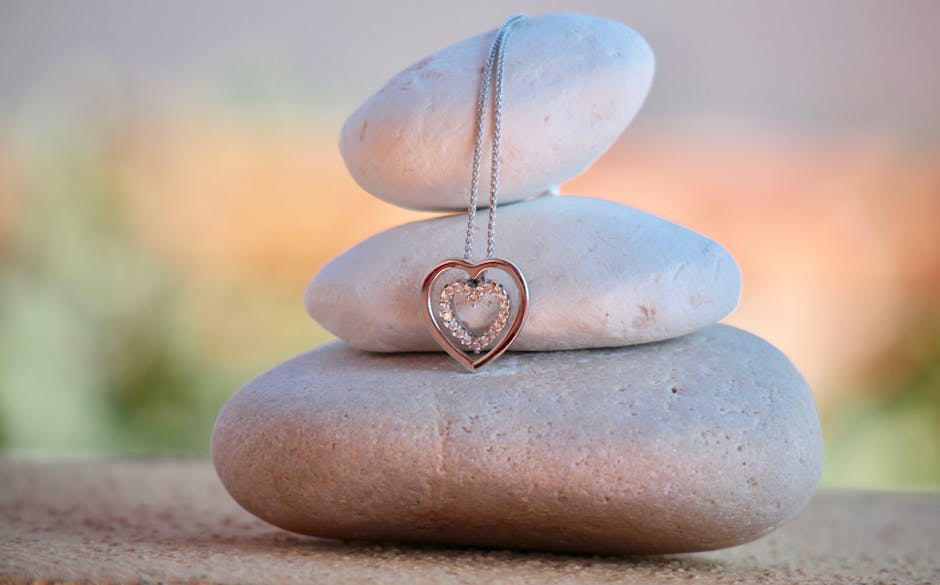 It could be made of beads, silver or gold, but one thing is certain, she will use it to add a bit of color to her skin. A necklace is one gift girls her age appreciate.
A Locket
There's no denying the sentimental value of lockets. Give her one that blows her mind. If you're very close to her, maybe you're her parent, here's an idea. Have one specially made for her with her pictures on display on one of the doors of the locket. About three or four pictures showing her as she transitions from a baby up until her quinceanera celebration. An idea of course but it's an idea with the potential to make her extremely happy. This gift can symbolize your unending love for her.
A Mantilla
Have you noticed the celebrant use makeshift mantilla during mass? Then make her a gift of one of this beautiful accessory for worship. With this, she can show her reverence to God during mass the proper way.
What you can give her isn't limited to the six we've listed. It only serves as a guideline. Let your gifts be of this fashion – something with deep spiritual meaning.
But…
What's the Point of a Quinceañera?
The celebration of fifteen years of a woman has several origins. The most likely is the custom from the great pre-Columbian cultures: Aztecs and Mayans of Mexico who performed puberty rites to indicate entry into adult life and acceptance of women's responsibilities. In these cultures, when reaching the date of fifteen years, the young women left the family to the telpochcalli school where they learned the history and traditions of their culture and prepared for marriage. Then, they returned to the community to celebrate their quinceañera party.
With the conquest of the Spanish the Aztecs lost much of their culture. The Spanish, who were Catholics, included the insertion of the mass in the indigenous tradition. In the 19th century, the emperor of Mexico, Maximiliano and his wife, Carlota, introduced waltzes and dresses.
Currently, the quinceañera parties are a great religious and social event that marks the passage of a young girl into adolescence. On the big day, the quinceañera wears a very elegant dress, usually in pastel colors: pink, light blue, white, a crown, and for the first time she wears the heels that her father gives her. She also has the other hairstyle, much more serious. The celebration begins in the church. The quinceañera thanks God for the blessings of her childhood and asks for directions for the future. After mass, with the rhythms of the waltz, a big party begins. After dancing with her father, the quinceañera dances with the fifteen boys invited to her birthday (family members, friends, classmates) and each one of them gives her a red rose.
When a girl reaches 15 years old, parents give her new privileges and responsibilities in both her personal and social life.
Quinceanera social festivities are generally expensive and often not available to all families. Several of them, to comply with custom and adequately indicate the transition from the daughter of the house as a girl to the woman, take a loan or borrow money to celebrate the party. However, the tradition of fifteen goes far beyond the details of the party, the dress, the crown, the waltz, and the gifts.
Planning a Perfect Quinceañera
If you are planning a Quinceanera for your daughter, niece or for your granddaughter, you should also consider booking a mariachi band. What a better way to celebrate her debut in society, other than with great music and a happy mood. And we all know just how wonderful Mexican folk music can be, especially in this kind of joyous occasions.
Make your Quinceanera special
You have the opportunity to turn a regular Quinceanera in a celebration that nobody will forget anytime soon, especially the teenage girl who has now been introduced as a woman. We understand that this kind of a party can be quite expensive, but you should know that there are certain ways to even help you save some money. There is no need for you to break the bank when there are countless things you could do that cost nothing or close to nothing.
Research Quinceanera ideas
We strongly suggest that you go online and see what the internet has to say about Quinceanera ideas. You will be surprised at how creative people can get. As for the music, it would honestly be a shame to let such an occasion go to waste without booking a mariachi band. And when it comes to the best mariachi band in Tucson, Arizona, you know that Mariachi Alegre de Tucson is the right mariachi group for you!
We perfectly understand just how important of an event is a Quinceanera. That is exactly why our musicians will do everything in their power to maintain a lively mood through their upbeat music. We can guarantee that even the guests who don't come from a Mexican background will have a fantastic time! We all know that Mexican folk music is not necessarily meant for Hispanic people.
The bottom line is that every teenage girl wants a fabulous Quinceanera. And the best way to ensure that she will get an amazing party is if you book us. Just make sure to give us a call ahead of time. Spring is quite a busy period for us, especially this coming March since we also have to attend some Easter services. However, if you call us right now, we will make sure to make time for your special day! You can count on us to be there and to turn the Quinceanera into a true Mexican fiesta!