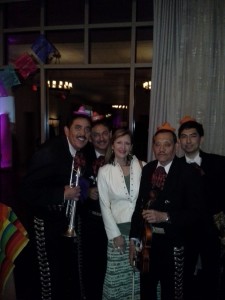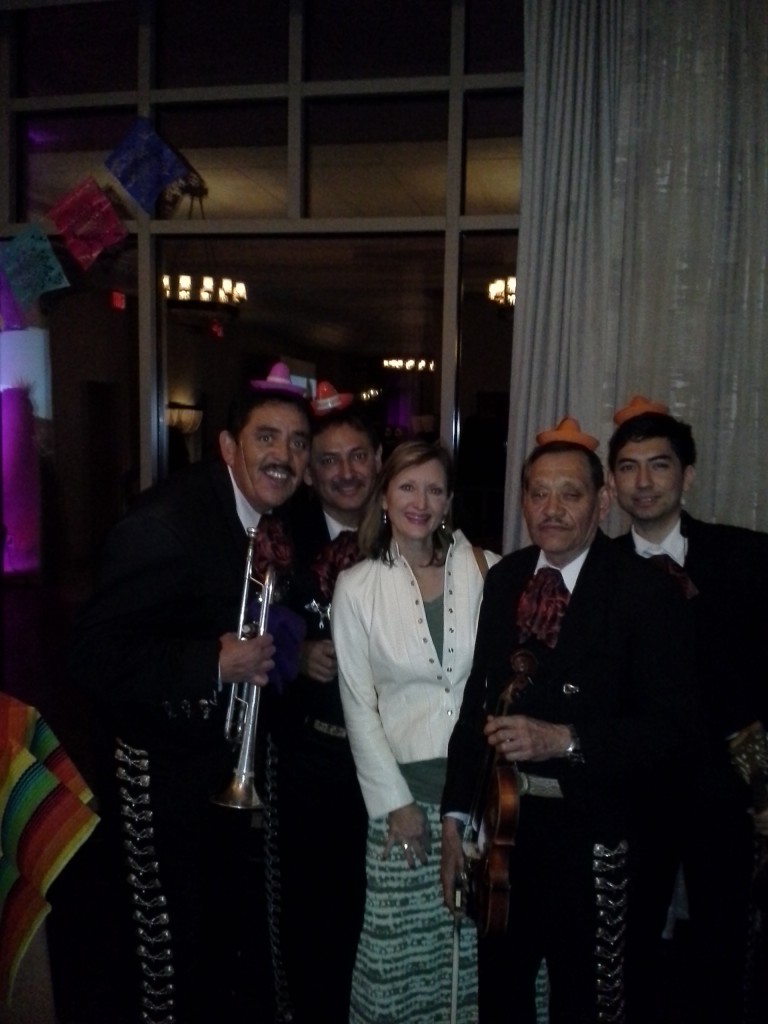 Welcome back for the first post of the new year! Happy 2016, everyone! We'd like to take this time to remind all of our lovely customers and blog followers of some holidays coming up that you may want to plan for! We'd also like to bring up some of the times when our services may be useful this year!
Day of the Holy Kings: This day celebrates when the three kings (or wise men) brought their gifts to the newborn Jesus. Mexico cities tend to get very busy with food vendors and other small celebrations and family and friends may give each other gifts. If you are wanting a small celebration to bring together some loved ones you didn't see for Christmas or New Year's, this may be a great opportunity to do so!
Constitution Day: February 5th marks Dia de la Constitucion! It celebrates Mexico's constitution beig promulgated and celebrations include festivals, concerts, and other celebratory gatherings. Start planning now!
We'll talk about other holidays that occur later in February (Ash Wednesday, Valentine's Day, etc) at a later date!
Here are some events you may be planning this year that you will need (or want) some entertainment for!
Birthdays! Mariachi are perfect for birthday parties for people of all ages! Young and old will love this upbeat music and it will keep everyone moving and grooving between gifts and cake!
Quinceaneras! If you want to keep some levels of tradition in your special party for your special little girl, bringing in a Mariachi is a great way to entertain everyone. This traditional style will remind you and your loved ones where this beautiful celebration comes from!
Weddings! Much like with the quinceanera, a wedding is a beautiful day for celebration. Bring in a touch of Mexican culture with performances by Mariachi Alegre de Tucson! Indoor or outdoor, our performers do well for all venues!
Funerals: Despite the notoriety for happy celebratory music, our performances are great for funerals. It helps remind us that Mexican tradition dictates we much celebrate the living, and celebrate the life the deceased had. Mourning is important, but so is remembering how beautiful life is!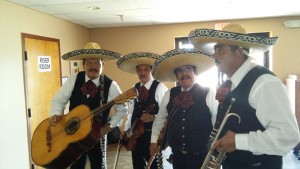 Church Mass! From Baptisms to weddings, funerals to Sunday mass, Mariachi can help gather the attention of church goers! Spice things up for the day and bring in a Mariachi, or bring us in for special events. We have songs for any and all occasions, celebrations, and worship sessions.
Reunions: Be it a class reunion for 10, 20, or 50 years, or an annual family reunion, hiring a Mariachi is a sure-fire way to get the party started with excitement, culture, and amazement. Let us into your life to help you remember just where you've come from and where you've been.
Stay tuned for more blogs about holidays, celebrations, Mexican history, and more for the rest of 2016!