Cinco de Mayo just passed and so did Mother's Day and the next big event in everyone's calendar should certainly be a graduation. We know that your kid deserves the best and that you are willing to give it to him or to her. We also know that you have already planned a big fiesta with balloons and maybe with a piñata (even though the graduate may be too old for this), but have you also booked a Mariachi band for the party? What kind of a celebration would this be without genuine Mexican folk music?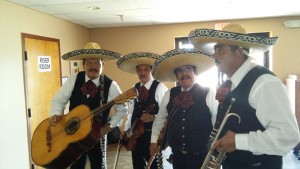 Graduating is a very important thing and it needs to be properly celebrated. This is exactly why no graduation party would be complete without a mariachi band. And what other mariachi band to help you and your family celebrate this amazing accomplishment if not Mariachi Alegre de Tucson Arizona? We have the best and most experienced musicians in the area and we are certain that they will be able to set the perfect mood for your fiesta. Show how proud you are of your kid and throw him or her a party that they will remember forever.
No matter if your kid is graduating from college or if he is graduating second grade, you should be proud of his accomplishment and you should let everyone know just how smart and how amazing your prodigy is. Get the whole family together, call his friends and throw a party that he will not be able to forget anytime soon. Don't be one of those parents who just take their kid out to dinner to celebrate graduation. It is perfectly okay to make a big deal about it and it is also perfectly okay for you to celebrate with everyone in your family.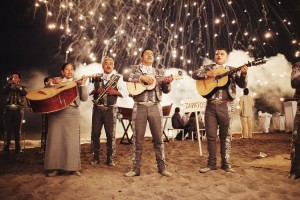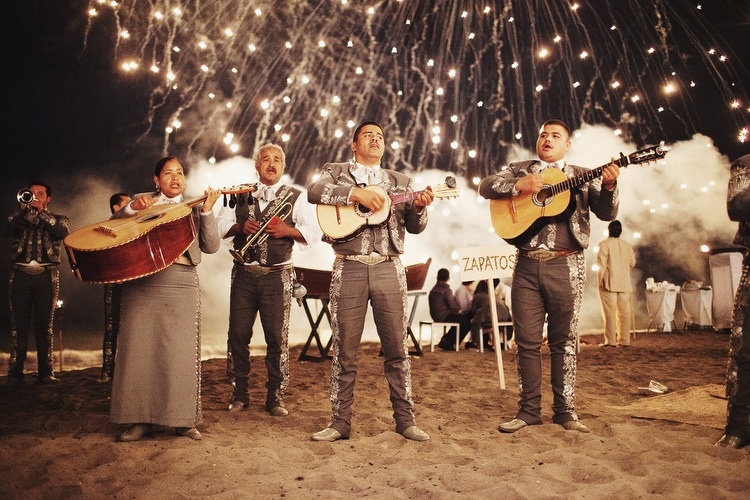 All you have to do in order to have a great party is to give us a call. Mariachi Alegre de Tucson Arizona will surely be able to set the proper mood and get everyone on the dance floor in a heartbeat. However, graduations are coming in fast and you should definitely hurry up if you want to book us. Don't leave things for the last minute because you might have the unpleasant surprise of being left without music.
More than that, you can enjoy the amazing music played by our mariachi at the most affordable prices in the area. We can guarantee that you will not be able to find a cheaper mariachi band. If you live in the Tucson area our services come at a staggeringly low $225 per hour. We can even play outside of Tucson for $700 per two hours. Let us turn this graduation into an amazing party that nobody will forget anytime soon.