Now that Mother's Day and Cinco de Mayo have passed, this does not mean that the fiestas also need to stop. On the contrary, May and even the following months are filled with important events that you can enjoy. Don't let the party hit a rough patch and keep up the great mood by always being prepared to take out the sombreros and the tequila and throw one of a kind fiestas that can be enjoyed not only by the whole family, but by the whole neighborhood. So here are the best two reasons why you should throw a party and book a mariachi band this May.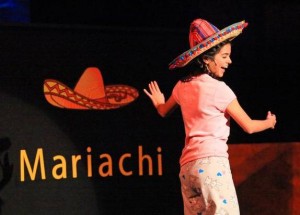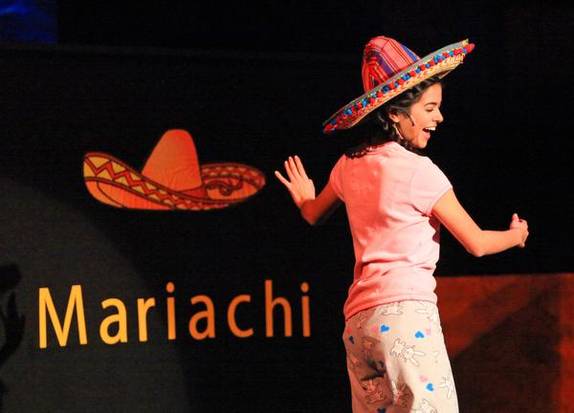 First of all, given the fact that summer is not yet here, this means that school is not yet over and that you need to attend several graduation ceremonies. Now, it does not matter if we are talking about a kindergarten graduation, a high school or a college graduation, because any graduation is reason for celebration. You should gather all your family and let everyone know that you have a prodigy in the family. Your kid should definitely feel like his efforts are being appreciated and you should definitely not miss this opportunity to show everyone just how proud you are of them. Now, this may not be the perfect occasion to break out the tequila, but you can still take out the sombreros, make some tacos or quesadillas for everyone, get a piñata and, of course, book our mariachi band.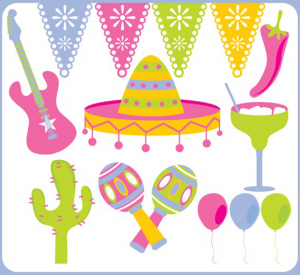 Mariachi Alegre de Tucson Arizona is the most experienced mariachi group in the area. We have taken part at countless graduation parties and we know exactly what Mexican folk music to play in order to please our audience. We guarantee that with us at the party, everyone will be dancing and having fun!
Second of all, or the second best reason to throw a fiesta this May is a quinceanera. We all know that quinceaneras are incredibly important occasions for any family and that they are a rite of passage that should definitely not be ignored. So if you have a girl that is coming of age in the family, it is about time to get started on planning the most amazing quinceanera the neighborhood has seen. We all know that it takes a lot of people to properly organize such an event, so you should not spare anyone and get each member of the family working on something, no matter if it is the decorations or the food.
In the meantime, you could give us a call, so that you can make sure the quinceanera will be a success. More than that, our rates are incredibly low ($225 per hour in Tucson and $700 per two hours outside of Tucson).