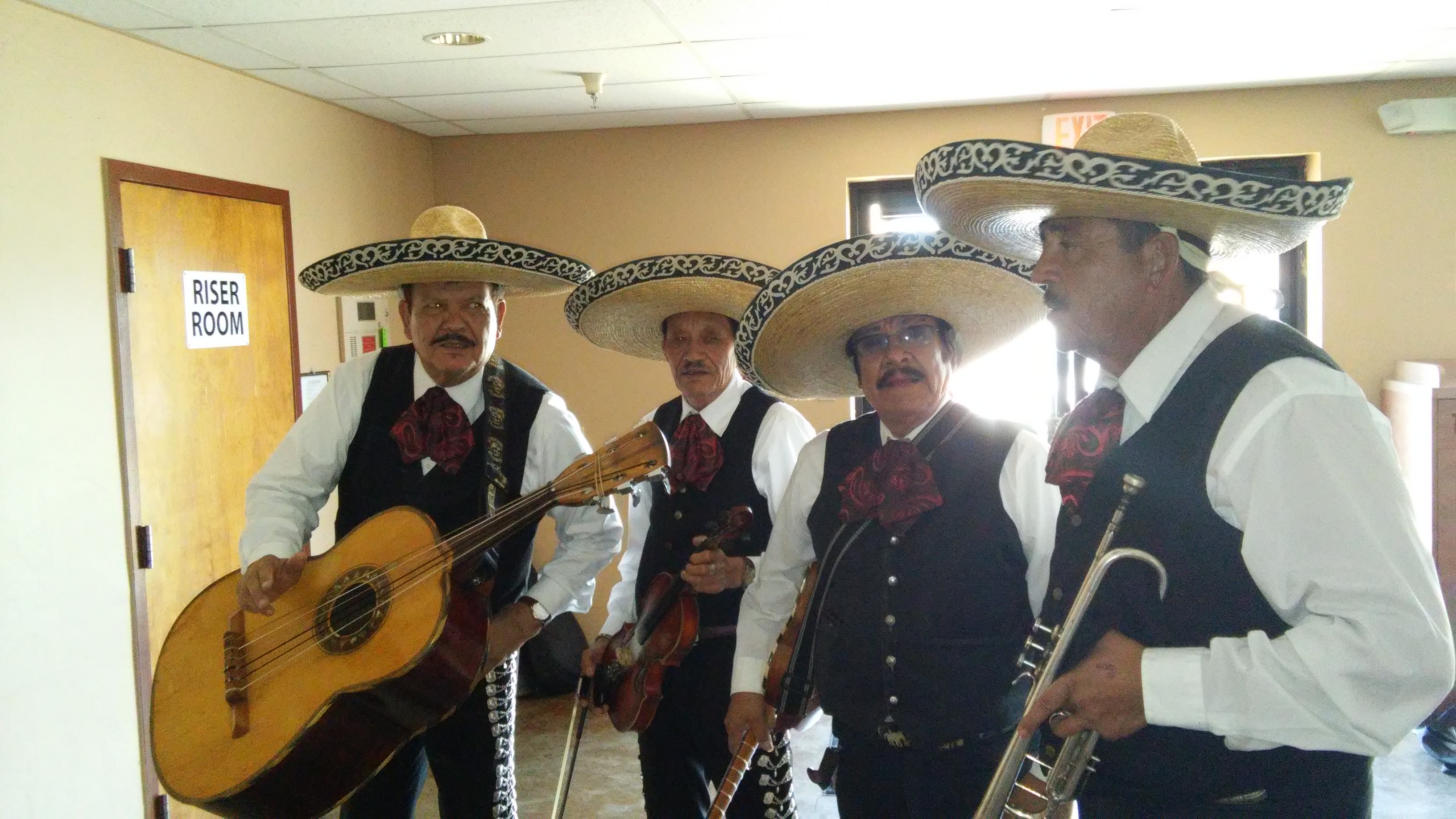 Stores are bringing out the Halloween merchandise, costumes, and decorations, so it's time to set out the pumpkins, gourds, and start planning costume parties. Let Mariachi Alegre de Tucson be your number one choice for party entertainment. Our beautiful costumes will both stand out and blend in, allowing your party decorations to shine!
Autumn is a great time of year to have a wedding! The weather is a little cooler (so both outdoor and indoor weddings are appropriate) and the season can serve as a metaphor for change. Including a Mariachi will mean you're celebrating a beautiful tradition and style of music that will entertain and capture the attention of guests of all ages. Let us partake in the Mass service, or just have us perform for an hour or so at the reception– it's up to you. Our performers have a large set list and we can learn almost any song (when given appropriate notice) to allow everyone to hear the songs of their choosing, done in the authentic Mariachi style by professionals.
Birthday parties in the early fall can be incredibly beautiful and peaceful when held outdoor, but indoor parties are also perfect for these celebrations of birth. Our performers can play at any venue, with or without audio equipment to match every party style.
If you or someone you love is retiring this year, hiring a Mariachi band may be a great way to keep the mood light and put smiles on the faces of everyone in attendance. Retirement parties can be some of the best parties, considering we're celebrating years of dedication, and how it's being traded for relaxation, vacations, and hobbies.
As usual, we also offer our services for church Mass services, Quinceañeras, funerals, weddings, and more– regardless of the time of year, weather, venue, and budget.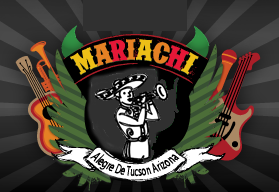 We take pride in our performances and treat each and every one of them with the respect you deserve. Our performers are professional, kind, courteous, and we love our job. We are doing exactly what we want to do, so we come to work every day with a smile and the energy this music style demands.
Mexican Independence Day may be over and done with, but that doesn't mean you can't celebrate the beautiful Mexican culture! Spice up any birthday party, office party, baptism, retirement party, quinceañera, or any other party you can think of.
Stay tuned to our blog to hear more about our services, Mexican history, traditions, holidays, party ideas, and more. If you have any questions regarding our services, website, pricing, and history, drop us an email. We love to get feedback from you, and any questions we can answer to help you in your performer hiring process will be taken gladly.