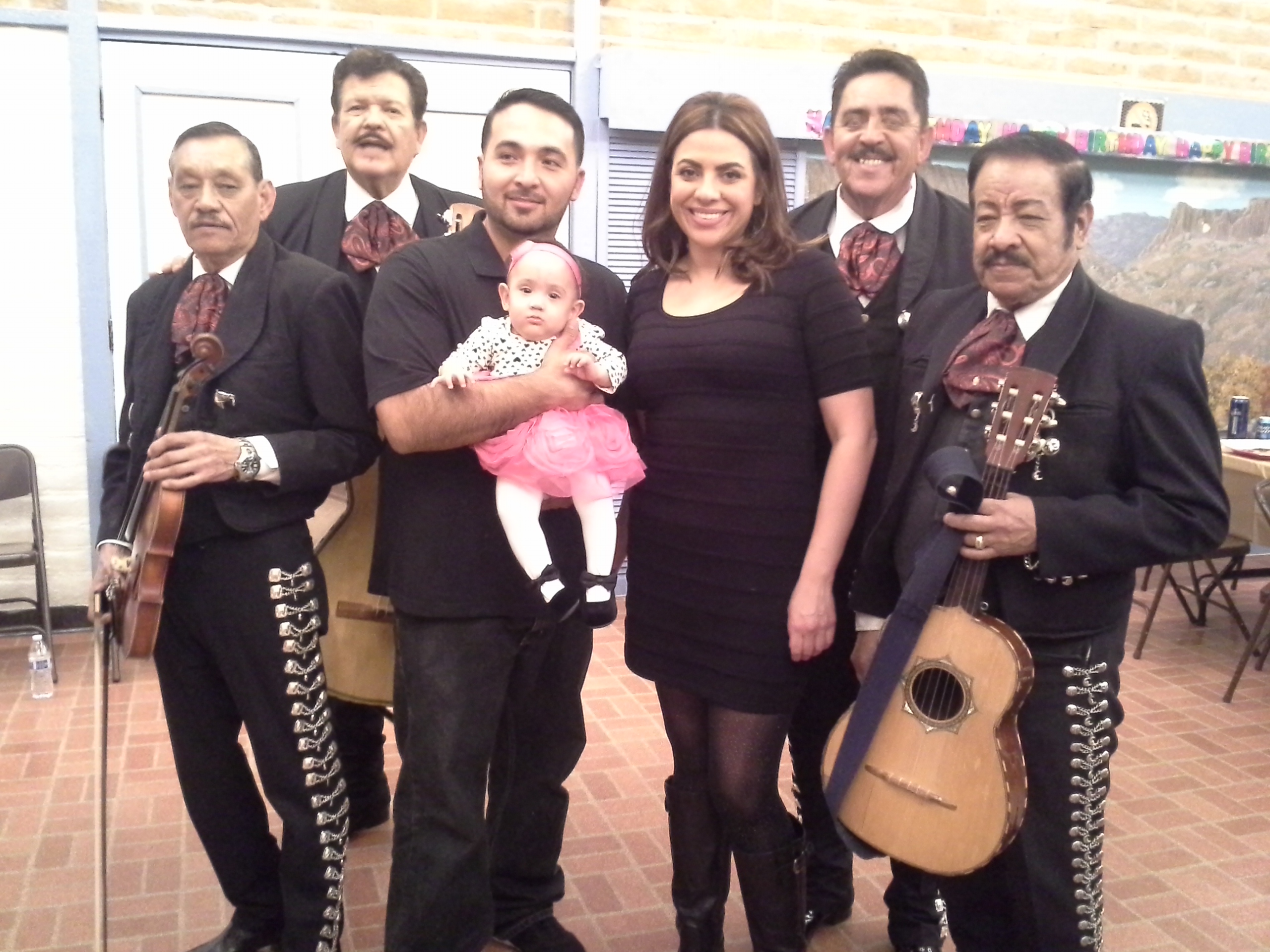 For some of us, the Church is the center of our lives. It's where we're baptized, it's where we pray, it's where we worship, it's where we seek guidance, it's where we get married, and it's where our loved ones say goodbye for the last time. For every event at your church, a Mariachi group may be a great addition. Our performers have set lists for all manner of events and celebrations, so hiring us just might make it an even more memorable day.
Mariachi performances in the church go way back. Many of our songs speak of very special and specific events of one's life. Just about any Mass can benefit from mariachi performances. While Mariachi music has been heavily used in and around Jalisco, many others from surrounding areas embrace this type of music for all occasions.
Not everyone agrees with this type of music being played at mass, but it does have a strong history being used after the Spanish introduced some of the instruments for the explicit purpose to use in mass. While Mariachis playing at every Mass may not please all of the church attendants, it may be a nice way to bring a few new faces in the door, lighten the mood every few weeks, or to bring in something special for weddings or other special days for your groups.
If you are seeking high quality and high energy performers for any and all celebrations, Mariachi Alegre de Tucson should be your first call. Our low prices and high skill will be worth every penny. With Fall approaching, it may be time to think of birthday parties, holiday gatherings, business celebrations, baptisms, and more. Mexican tradition thrives on togetherness and a sense of community, so bringing us into your home is an honor and a pleasure to us. We love being invited to help you celebrate life and all of its glory every day, be it at the church, your home, a funeral home, a park, a restaurant, and everywhere in between.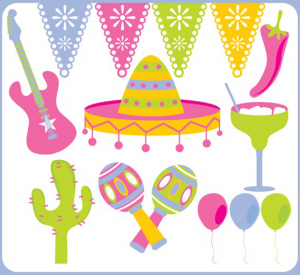 If you have any questions, comments, or recommendations regarding our song lists, prices, specials, or more, let us know. We offer authentic Mariachi music down to the costumes for maximum professionalism and authenticity. You'd have to go to Jalisco to find more qualified Mariachi performers! So act now before we're all booked up for fiestas and Mass.
Check out our ratings on our website. We have many 5.0 star reviews waiting for you to read and share! Add your own, too, to share the love!