It is officially less than two weeks before all Catholics celebrate Easter. This means that it's not too late to start planning for this amazing Christian holiday. You may be having family and friends over, you may even be the one to go out visiting, but one thing is sure, and that is that you should properly celebrate this holiday. You should enjoy the celebrations alongside your family and friends and you should have a great time.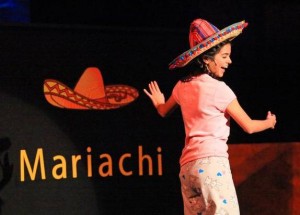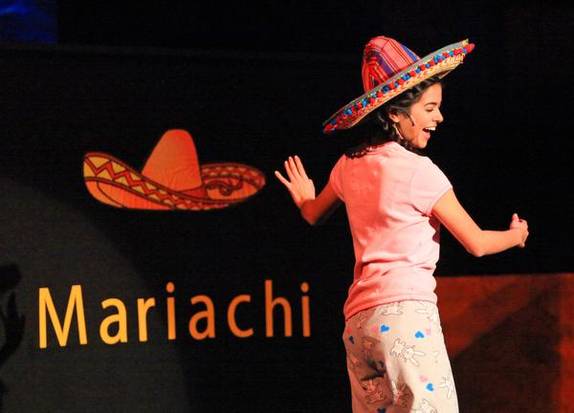 And what better way to have a great time on Easter, other than booking a mariachi band to maintain a great mood throughout this holiday? Mariachi Alegre de Tucson Arizona is the most experienced mariachi band in the area that has the vastest repertoire of over 1000 songs. Our band has attended countless celebrations, gatherings and countless services and has delighted numerous people with live Mexican folk music.
So this year you can surprise everyone by booking our mariachi band to turn this holiday into a celebration that you and your friends will never forget. You can even make the service on Easter Sunday more special by booking us. We guarantee that the music played by our band will perfectly fit the service and the overall mood. Who said that Easter is over after the Sunday service? You can hold a unique gathering. Invite your family, your friends and celebrate not only Easter, but celebrate your lives and your accomplishments as well.
You may think that holding a fiesta on Easter may be exhausting, especially for the elderly who have surely worked all week in the kitchen to prepare amazing dishes for the holiday. That doesn't mean that you can't start the celebration earlier this year, even before Easter. This way you can make sure that everyone still has enough energy to enjoy our wonderful music, to dance and sing along.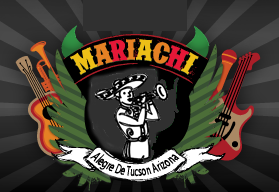 Easter is usually a perfect occasion for people to go on vacation. It is actually customary for people in Mexico to take vacations on Easter. If you are taking a year off and have decided not to go anywhere this year, that doesn't mean that the party has to be cancelled. Our mariachi band will make sure to keep the party going for you and for your whole family, so that you can properly celebrate Easter and enjoy it together.
There is little time until Easter, so you should hurry up and give us a call! We would be more than happy to make this Easter special for you or even for your entire community. Mariachi Alegre de Tucson Arizona is certainly the best choice you could make! We can guarantee that you will have a great time regardless of the type of event you are planning this Easter.