You should never lose an occasion to show your appreciation towards your mother, no matter if you are 10, 25 or 50 years old. We all know that our mothers have been and always will be the most important persons in our lives and that is exactly why they need to be properly celebrated and reminded of how much they mean to us.
This year, Mother's Day will fall on the 8th of May, which is quite close to the Mexican holiday Dia de las Madres, which is always on the 10th of May. This means that no matter if you have strong Mexican roots or not, the second weekend in May is the perfect time for a fiesta so that you can properly celebrate all the mothers in your family, including yourself (if that is the case). Get all your brothers and sisters on the phone and start planning the most amazing fiesta that your family has ever seen. After all, who would be most deserving of such a great party if not your mother, the person who was always there for you no matter what?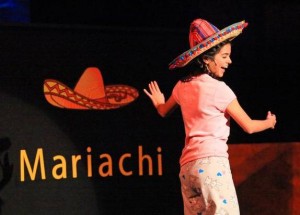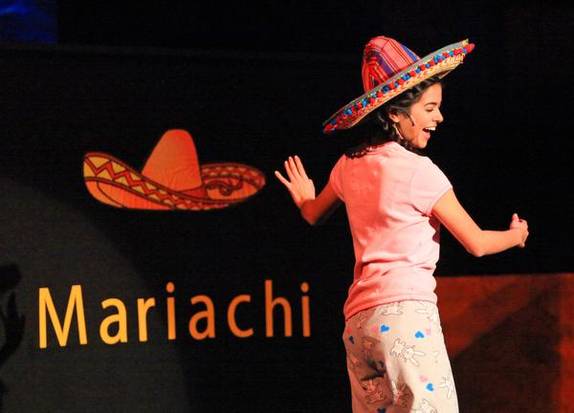 You need to start calling up your relatives and set up the menu, because May is rapidly approaching and you wouldn't want to get caught off guard. It is better to be prepared than to find yourself making last minute calls and settling for a mediocre party. It is obvious that your mother does not deserve a mediocre party, but an amazing fiesta.
And what better way could there be to throw the perfect party for your mother, if not by also booking our amazing mariachi band? Mariachi Alegre de Tucson Arizona is the most experienced and the best mariachi band in the area. Our group can perform live over 2000 songs and it will surely be able to keep the party going with great Mexican Folk music. There is no better way of saying "I love you" than with a heart – warming serenade dedicated to your mother. You should not let this opportunity slip and give us a call right away.
It may seem like there is plenty of time up until May, but we assure you that the sooner you call us, the better it would be. After all, you would not want to run the risk of calling last minute just to find out that our experienced musicians have another gig and can't make it to your party. You should also know that our prices are absolutely amazing. If you live in the Tucson area our services come at a staggeringly low $225 per hour. We can even play outside of Tucson for $700 per two hours.
These prices are unbeatable, we can guarantee it!