August is usually an incredibly crowded moth for event planners, because there are so many things going on in this moth. First of all, there are the weddings, which are increasing both in number and in the number of guests (nobody seems to want a small wedding with just family and friends anymore). Second of all, there are plenty of birthdays and anniversaries that take place this month and they need proper planning as well. And last, but not least, there are the baptisms, which some people deem to be even more important than weddings.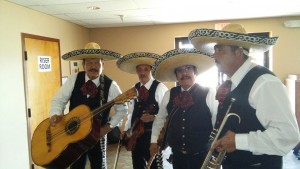 If there is something that can be said about this corner of the country that is that when it comes to baptisms and religious ceremonies in general, people tend to take things very seriously and go all out on the celebration. After all, no matter how religious we are, we can all agree that these celebrations are highly important and that they have a lot of meanings hidden behind them. For instance, although baptisms are supposed to be about the child and about his spiritual initiation, the ceremony and the celebration almost becomes an issue of the entire community, because all of the members are invited and asked to take part in the ceremony.
This is one of the reasons why there is something that never lacks from these celebrations in this part of the country, and that is the guests. We all know that baptisms have plenty of guests and that the party or the get together after the religious ceremony is usually quite big. There is always plenty of food and lots of drinks involved, but one of the most important things is the music.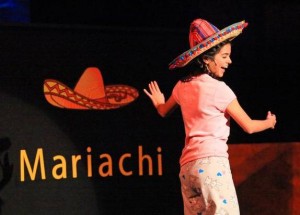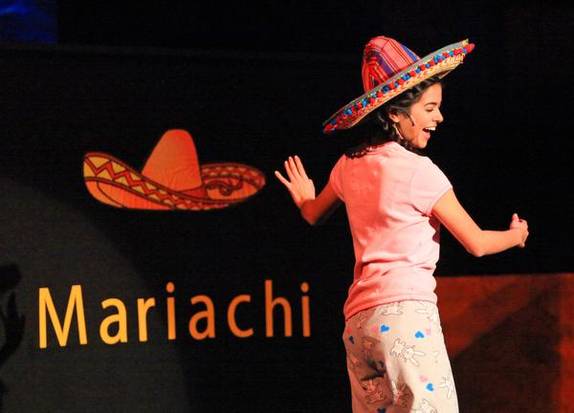 Just like any other important celebration, the music is crucial to having an amazing party. This is just why you should not hesitate and give Mariachi Alegre de Tucson Arizona a call. As we have mentioned before, this is quite a busy month, and you might end up without an amazing band if you do not put a speed on things.
Our mariachi group is the ideal solution for any upcoming baptism and any other type of event. We have years of experience in playing Mexican folk music and quite an impressive repertoire of over 2000 songs. We know exactly what songs get people to dance and we know exactly how to set the mood in order for you to have an amazing party that nobody will forget anytime soon. So pick up the phone and give us a call. You might be lucky enough and have us play at your son's or your daughter's baptism! We guarantee that you will be thrilled with the songs we will play and the way in which we will play them. All you have to do is give us a call today!