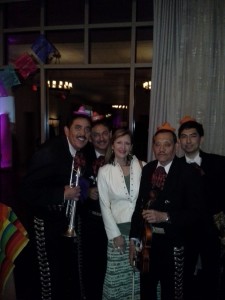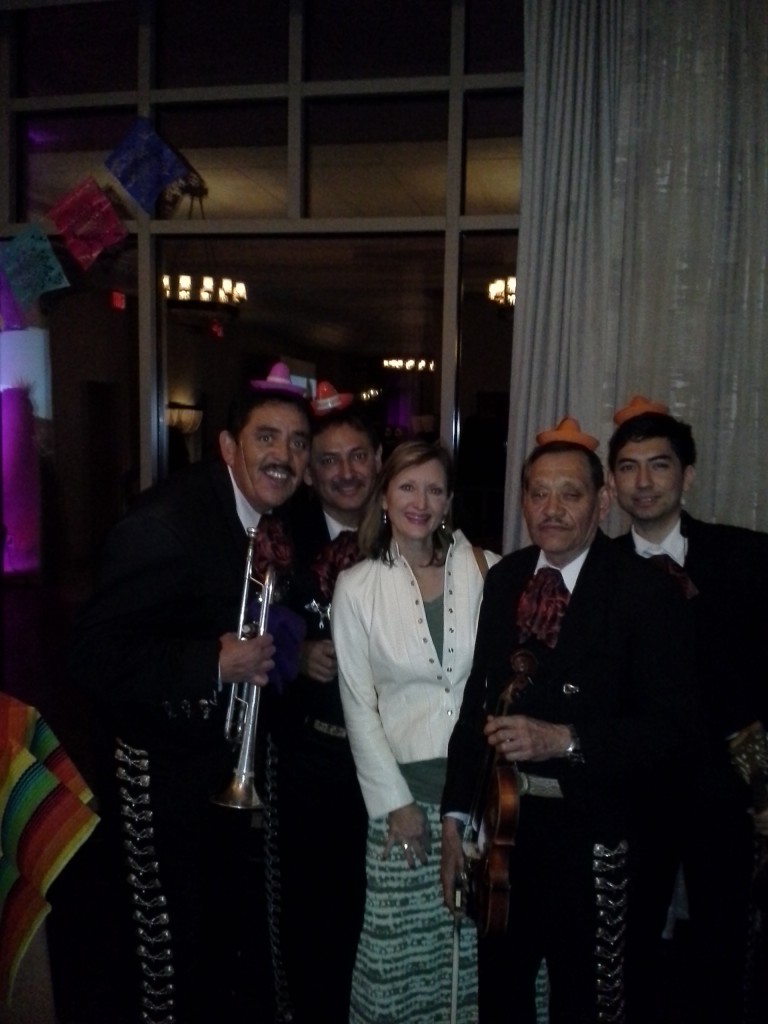 It can be hard to plan a fun birthday party this close to Halloween (or any time during the Fall and Winter) but we're here to help! Mariachi can liven up any party, giving a bit of spice and extra excitement! Our performers can light up a room with their beautiful music for parties for all ages! Today we'll talk about working us into different party settings, in case you were unsure of if we're a good fit for your birthday bash or shindig.
Kids Parties: Kids love dancing and running around, so give them some music to encourage them to dance around. Give them a history or culture lesson while you're at it! Explain the origins of this beautiful music and the ways in which they bring celebrations to life!
Teen Parties: Most teens are going to want the modern rap, hip hop, pop, and other music stylings at their parties. Mix it up a little and introduce them to something new! Their friends will get a kick out of the bright colors and vibrant sounds of our performers! Save money on an expensive DJ and opt for some authentic Mariachi music! Bonus: Quinceanera or other "coming of age," types of party go great with our Mariachi performances.
Adult: Once we hit adulthood, some of us start trying to get back to our roots and learn more about where we've come from. This is a perfect chance to reflect on what your family has gone through in life, and to cherish something from South American heritage. Plus, it's a great excuse to get out on the dance floor and dance (and maybe bring in some margaritas!)
Elder: Some of our parents and grandparents in Arizona (or south of the border) grew up listing to this style of music and would love a hint of nostalgia to reminisce of the good and bad times. Share stories of sitting around the radio or watching performers in restaurants and festivals.
Festival Theme: Nothing screams big party better than a Mariachi band. A lot of the history of this music style involves festivals and large gathering. The way the sound carries and the excitement this music encourages is bound to make any party feel like a festival!
We can take requests on most instances because our performers have vast set lists! If you know of a certain song or want to serenade the birthday recipient, let us know and we'll make it the most memorable birthday party for the lucky guest of honor and every guest.
Give us a call today to schedule a visit from our amazing performers to turn any party into a true fiesta!