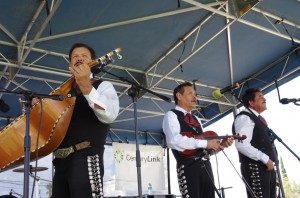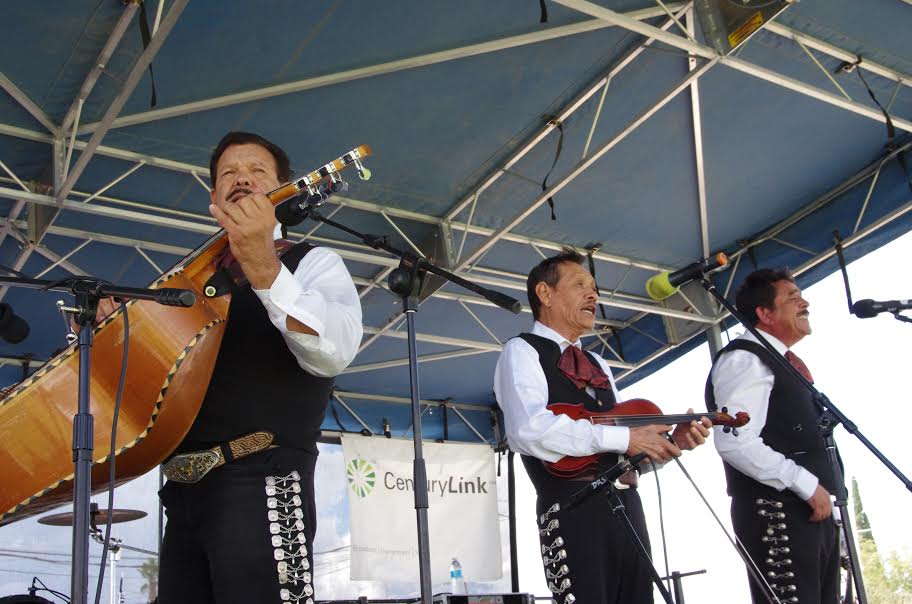 Ok, everyone! Our favorite holiday is right around the corner! Mexican Independence Day is Wednesday, September 16! Celebrate fiestas patrias with bright colors, beautiful music, family and friends, and the Mexican flag to make this year memorable.
Today we'll refresh your memory about Mexican Independence day and why you should consider Mariachi Alegre de Tucson for your fiestas patrias performance needs!
September 16th marks the day Miguel Hidalgo made the cry of independence in Dolores (in the Mexican state of Guanajuato) to motivate the people to revolt against the oppressive Spanish regime. His army then fought off the Spanish soldiers, but Hidalgo was still captured (and executed) on September 30th, 1811. Despite these actions, Mexico did not truly gain independence until September 28, 1821, but Hidalgo's actions mark the celebration of that achievement because he was a major spark of that movement. Celebrate this day by keeping your friends and family close and celebrating your freedom! Embrace your Mexican heritage (of if you're not Mexican, celebrate those who are) by spending the day with those you are close to and share what you have with others. Throw a great fiesta for everyone!
Hiring a Mariachi band is a great way to make this day extra special because Mariachi tradition goes way back. Our musical stylings can be as traditional or modern as you wish, but we have extensive set lists of songs with significant meanings to nearly any celebration and we perform with such a passion that you'd think you were looking at Mariachi performers from Miguel Hidalgo's time!
Mexican culture revolves around friends and family, but also bright colors (especially those of the Mexican flag) so keep is simple, but keep it bright. You don't need pinatas and massive buffets of enchiladas and tamales, but throwing in a few flags and some native flowers (or at least plants in green, white, and red) can turn any venue into a Mexican Independence day fiesta extraordinaire.
Call Mariachi Alegre de Tucson today to schedule our performers for your fiesta patrias before we get booked up! We may have some last minute openings, but better safe than sorry, right? Throw the best party with the most authentic Mariachi around and give everyone a taste of Mexico! Bring in some friends and neighbors from different backgrounds and teach them of this holiday and bring them into your home to embrace the freedom Americans have today, and relate it to the fight Mexico had to put up to gain what they have.
Have a wonderful Labor Day weekend, and be sure to schedule our performers for any and all of your fiestas, celebrations, weddings, funerals, birthdays, and more.